Hurricanes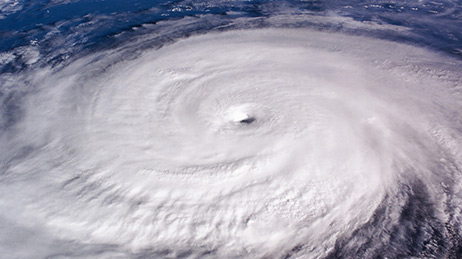 Hang on for a minute...we're trying to find some more stories you might like.
Hurricanes are one of the most powerful forces of nature and are one of the most dangerous natural disasters that can occur.  Hurricanes rip open houses, devour streets, and there's nothing we can do to stop them. Hurricanes are now more powerful than ever because of global warming.  I decided to write about hurricanes because I love meteorology (the study of weather).
Hurricanes are categorized from 1-5, 1 being the weakest and 5 being the most destructive.  According to the internet, "A category 1 hurricane wind speed could range from 74 mph to 95 mph. A category 5 hurricane wind speed is 157 mph or higher" (time.com).  Another huge factor in the amount of destruction is storm surge. Storm surge is when the wind is so powerful it pushes the ocean inland causing flooding.  Storm surge swallows buildings, cars, and streets!
People and communities are devastated by hurricanes because hurricanes can destroy everything they own.  Some hurricanes do millions of dollars of damage. Another destructive force after a hurricane is crime.  People go into houses and steal items of value and these people are called "looters". Looting usually happens in big cities after a hurricane, like New Orleans.
Some cities that have been hit by hurricanes are still recovering, for example, New Orleans.  New Orleans spent a lot of time rebuilding houses that were destroyed by hurricanes or by looters. Hurricane Florence caused millions of evacuations and money and it occurred not long ago.  According to a website, "More than 20 people have died.  The city of Wilmington, N.C., has been virtually cut off by floodwaters" (nytimes.com)
In conclusion, hurricanes are a powerful force of nature that destroy everything in their path.  Hurricanes ravage people's lives and leave haunting memories.  People are Hurricanes bring a lot of crime and make communities lose a lot of money!