Jasmine Grundleger A Person You Want to Know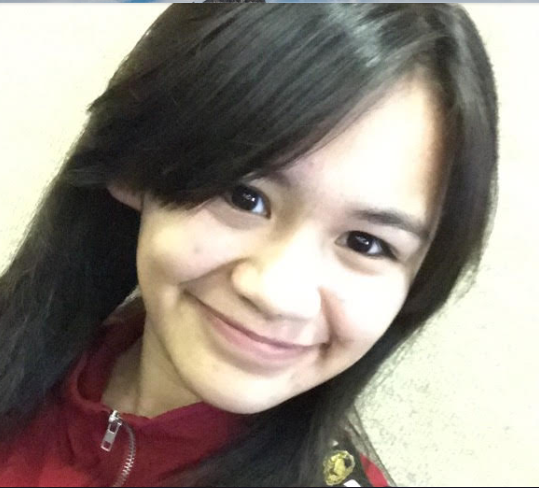 Hang on for a minute...we're trying to find some more stories you might like.
Jasmine Grundleger is an active student at EMS where she participates in Robotics club and guitar club after school. Not only is she active in after-school activities she is an active student she is in World Studies which is her favorite class. Jasmine is an animal lover of all kind but she loves koalas the most. She loves BTS she listens to them every day and cannot get enough of them. Just like cheese pizza, which is her favorite food. She also loves the Harry Potter book series. Jasmine is a great student, friend, and leader. Ask a few questions; you don't know what you can find within someone.