Pep Rallies (Exclusive Interview With Mr. Skiles)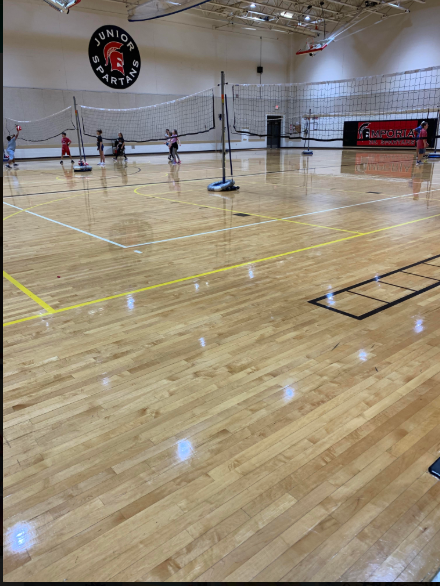 On November, 1st, 2019, there was a dazzling pep rally held  to bring pep up and keep students/teachers happy. Now I already know that the students love the pep rallies, but do the teachers? Today I got the chance to interview one of the school's greatest teachers, Mr. Skiles. Let's hear what he has to say.
Q: How Long have you been teaching?  
A: 13 years.
Q: How many EMS pep rallies have you been to? 
A: Close to 50.
Q: What's your favorite thing about the pep rallies?
A: Probably the student vs. teacher competitions. 
Q: What's your least favorite thing?
A: The grade level shouting competition
Q: Do you enjoy the pep rallies?
A: Yes, yes I do.
Well, now we know that the teachers do in fact like the pep rallies for a number of different reasons, even though there are somethings to be worked on. Maybe the next time you go to a school activity you will ask a teacher what they think.