Chromebooks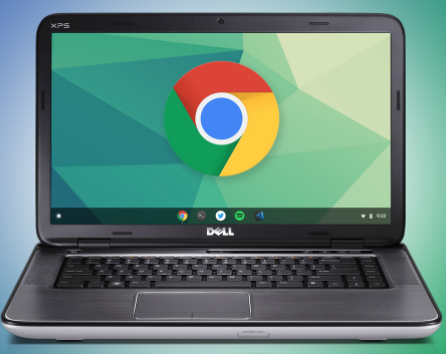 Today we will be talking about the Chromebook. Yes, the one we use in school.We will be talking about the performance, the portability, and functionality.I love this computer and I think you will love it too,but I'll let you confirm that.
First up is performance
This is a great computer to work on and it performs well. (especially when typing for a small assignment.)
You might think it has other problems, and it does, but this little computer can get you through 6th, 7th, and 8th grade with only small issues.Oh, also it does more than just that you can use it to design many things and it performs amazingly while working the outcome is outstanding.So, for this subject I think it is a yes, definitely something to look forward to.
Next up is portability
This (little) computer is very portable.(Watch for the key words)It is quite small, but just the right size to see everything easy enough.For the portability of this computer from one to ten the rating of this is a 9 Nothing is just right so 9. It will fit right into your backpack and be safe and sound. It is very small, perfect for business trips and school trips. For this reason you should get it or be glad you have it.
Lastly is functionality
Now for this there are some problems but don't get me wrong it does function.
Okay, let's get into it.First off, we have to go over the keyboard. Not the best part of the computer.It gets jammed very easily and the keys come off and get lost.
There is the worst part of the computer so other than that it is a fantastic little computer.Some other things such as the mouse and cursor get jammed sometimes but not very often and one thing that I like is the rubber feeling when you push down the keys and space bar.
So in the end …
This is a great computer and you should definitely think about getting one if you need a computer for work or homework. If you are one that needs a work