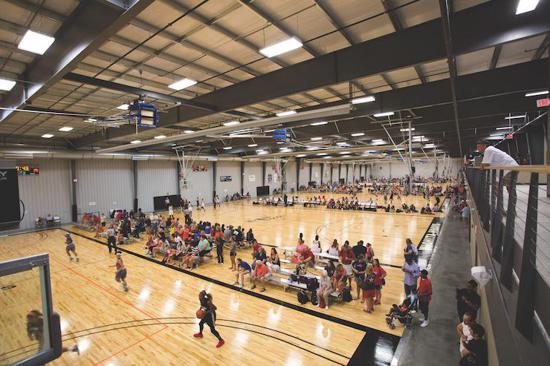 This story all started when we qualified for the state tournament for Kansas in 2019. When this happened we had just gotten 2nd in the Topeka West Invitational tournament, and we were excited. Now, if you are still reading to find out what happened, it is right below this paragraph.
Game 1 of the tournament came with a Friday 9:15 start. After school, my mom picked me up and we went straight to Wichita. Playing a team we had played about 7 times. We played hard and beat them 47-44, We were 1-0 in the tournament 7-0 against them.
Game 2 was a Saturday game at 10AM. We all stayed in the same hotel that night. At the hotel we relaxed to get ready for the next day. We played a team we had never played before and didn't have any idea about how they play. We won the game 55-13 to win our pool.  It was exciting to win it because of how big the tournament was. 
Game 3 was at 7:45AM the next day which was quite the early morning. This game was the biggest of the tournament because it was the semi-finals; the game to go to the championship. We were playing the same team we played in the first game. I ended up fouling out but my team pushed it through to win 31-29. 
Game 4 was it, the big game that everybody wants to play in. This game was a 6:45 game vs the team who won the tournament last year. We played well and fought hard but ended up losing after they made a few free throws (51-42). We were still happy because we were the 2nd best team in the state. 
In conclusion, we played a great tournament and ended up with a pretty good outcome. We practiced hard all week and put in new plays and ran them to perfection. The team we played worked hard and caught us when we let our guard down. We were ready for the next year. But the moral is to work hard because it pays off..