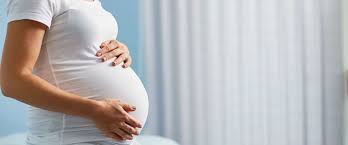 Lenia Crouch, Senior Editor
May 18, 2018 • Comments closed
The United States of America is one of the greatest countries in the world, but we still have our flaws. One of which, is the maternity leave time. Women in the United States have no time off when they have recently given...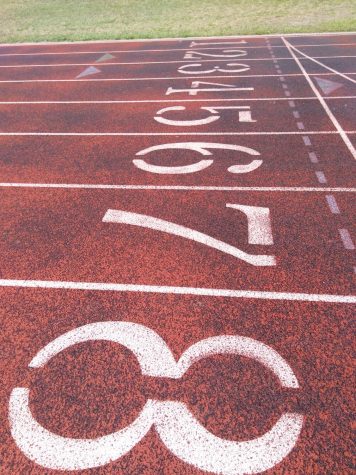 Lenia Crouch, Editor
April 11, 2018
Throwing Grab it, Look into the distance, Warm up your arm. Prepare and throw, How far can it go?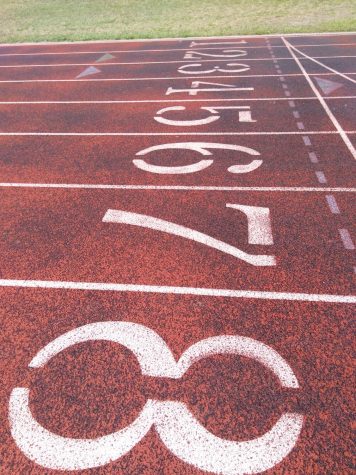 April 11, 2018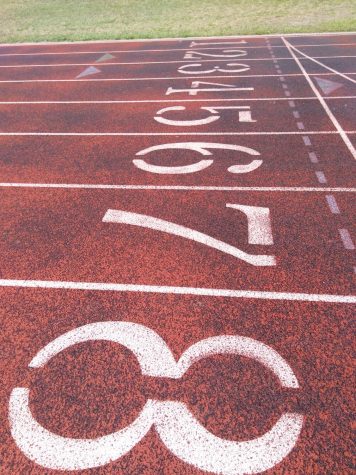 April 11, 2018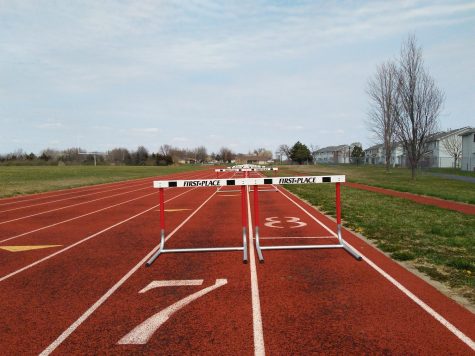 April 11, 2018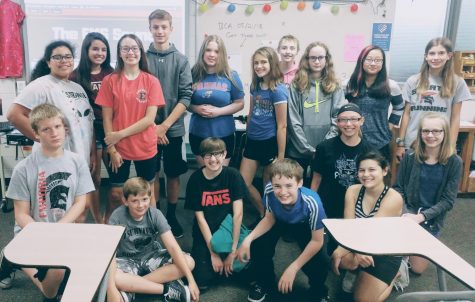 Thank You 2017-2018 Sound Staff
May 24, 2018
As Chief Editor of The EMS Sound, I felt that one more story needed to be written detailing just how...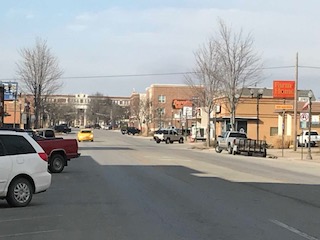 Throw a Beat Into Our Community: Free Family Fun
May 18, 2018
Summer is just around the corner, and that means Live in the Lot will start in July!  This is where...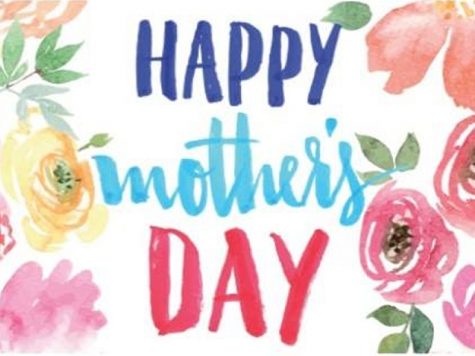 May 10, 2018
Mother's Day is the one day of the year where people from all around the world celebrate...

Loading ...