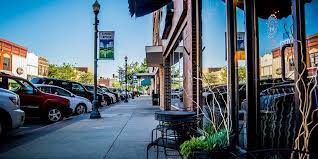 Lucia Hernandez, Contributor
January 17, 2023 • Comments closed
Have you ever been to downtown Emporia? Well, I myself enjoy going and walking around downtown. There are lots of cool stores and friendly people. It's a very welcoming place and you won't feel out of place. It's nice...
December 20, 2022
December 20, 2022
December 20, 2022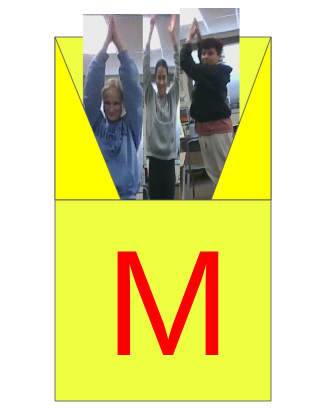 January 23, 2023
Do you know who makes your favorite fries? Have you wondered what fries are like at different restaurants?...

The Best Sims 4 Expansion Packs
January 10, 2023
Did you know that in the game The Sims 4 you can do all sorts of things, like becoming a grilled cheese...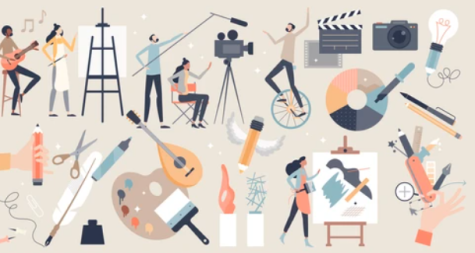 December 19, 2022
Art is an amazing thing, not just for entertainment but also to help you relax and calm down. I know...

Loading ...