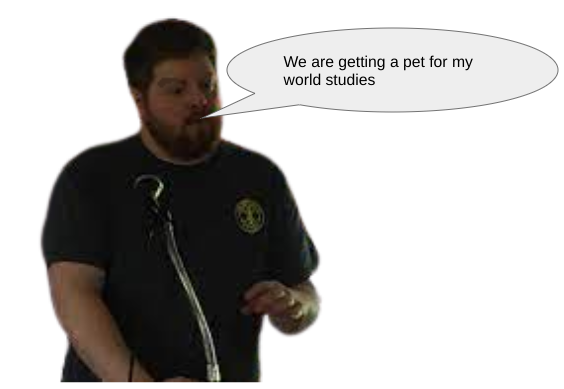 Sam Ralston, Contributor
November 17, 2022 • Comments closed
Have you ever had a pet? Well, if you did, when you were around it did it feel good? This is why Mr. Hawley should get us a pet. Pets can help you emotionally, you can bond with the pet, and having a pet can get you more...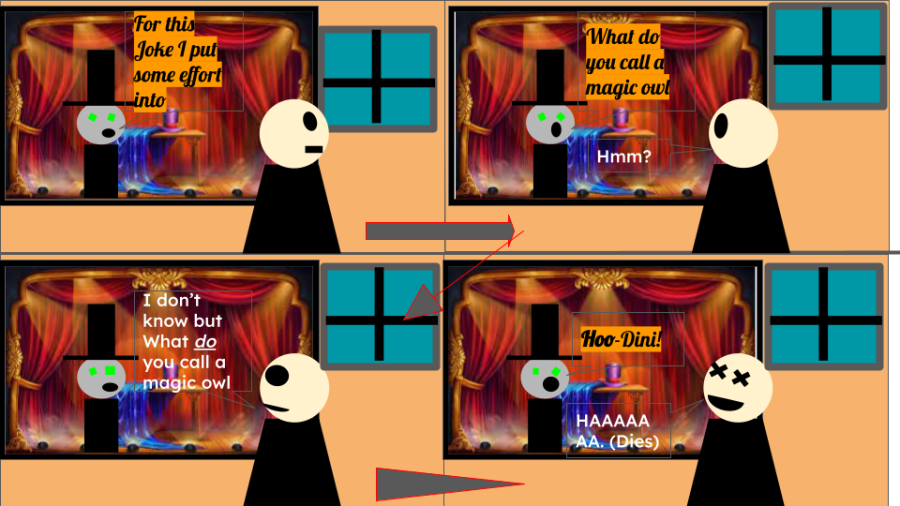 November 9, 2022
November 9, 2022
November 2, 2022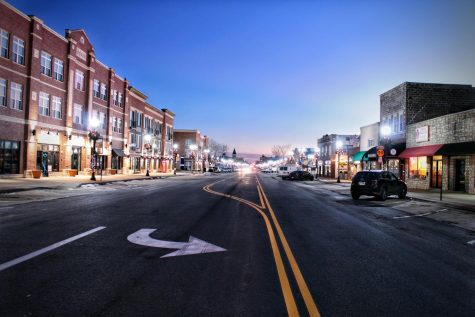 November 1, 2022
First Friday is an event that happens every first Friday of each month in Emporia. This event starts...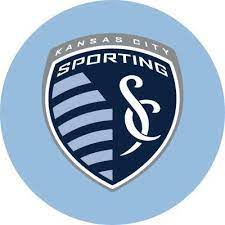 October 28, 2022
Sporting KC and Minnesota United FC played a soccer game September 17, 2022 at Children's Mercy Park...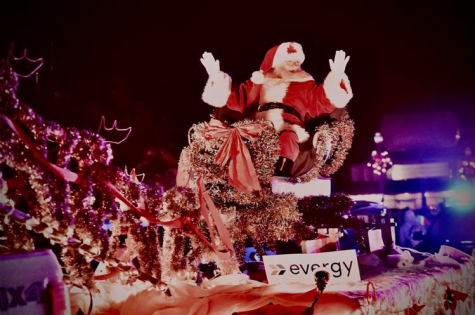 October 19, 2022
On November 30th, 2021 the people of Emporia traveled to Commercial street to see the Christmas Parade...

Loading ...