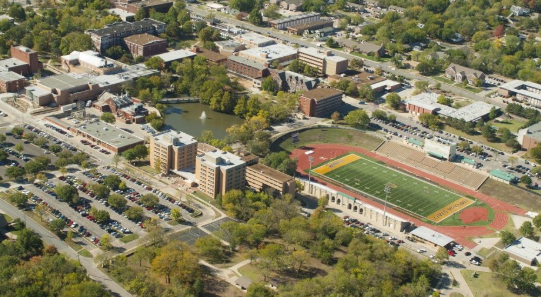 Addilyn Skiles, Beat Reporter
December 11, 2019 • Comments closed
Emporia is a wonderful town. It has everything a normal town would have, but it also has so much more. And that is why I think that Emporia should be the capital and not Topeka. Keep reading and I will show you 7 amazing...
March 7, 2019
March 6, 2019
March 6, 2019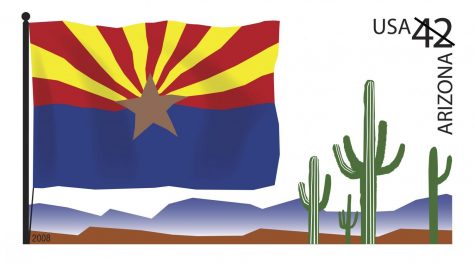 October 17, 2019
Living In Arizona     Have you ever heard of Arizona? Well, Arizona is a Spanish term...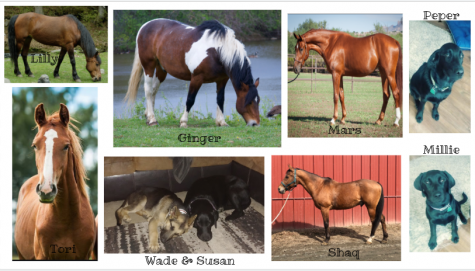 October 17, 2019
Do you want to learn more about animals? Well, then you are in the right place. In this story you will...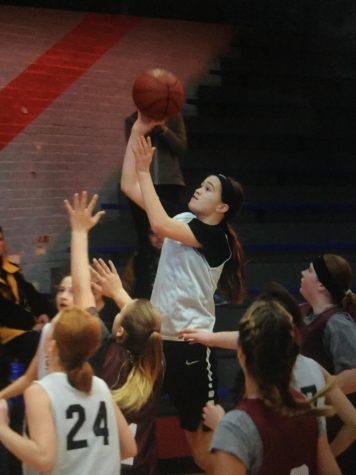 October 17, 2019
The sound of the bell dismissing us from class, rushing to the next period walking through crowds of...

Loading ...