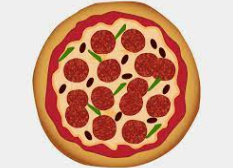 Janet Madrigal Garcilazo , Contributor
May 19, 2022 • Comments closed
What is your favorite pizza? What pizza would you like to try? Many cultures have their own ways of making food. Just like Italian pizza is different from American pizza. Well, here are two pizzas from two different cultures. Dough...
May 23, 2022
May 23, 2022
May 23, 2022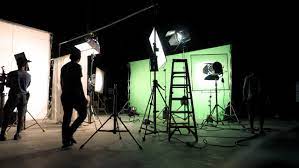 May 23, 2022
Do you watch movies? I don't usually because my attention span is too short…but anyways. There are...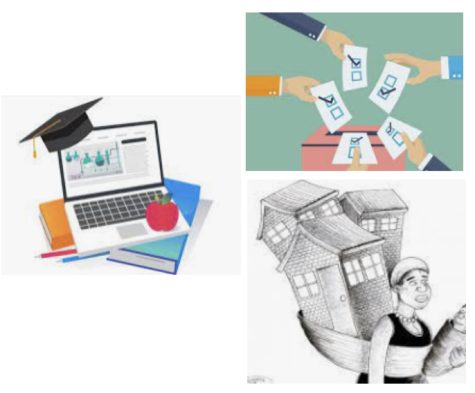 May 19, 2022
Rights are really important. Different places have different rights just like the USA and Swat Valley...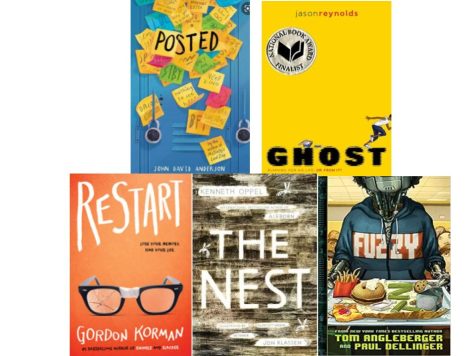 May 19, 2022
Looking around, feeling the stress, your head pounding, you finally step away from the bookshelf after...

Loading ...