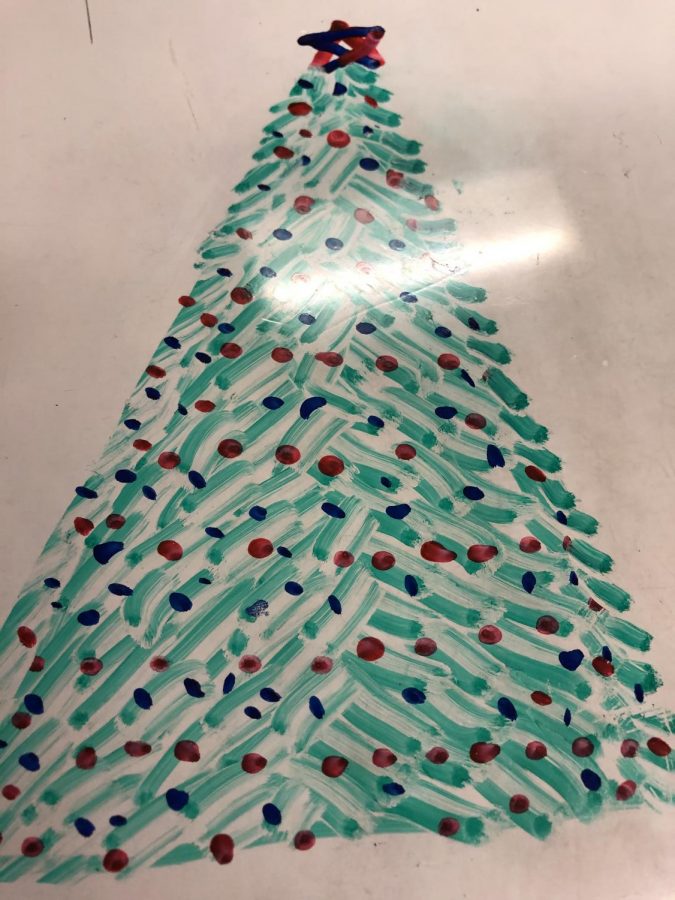 Caleb Dexter, editor
May 10, 2021 • Comments closed
Introduction-Hook Idea:Rhetorical question: Have you ever had to color with markers and the ink doesn't come out? Well, it happens all the time because you don't have the best marker you can have. Today I will tell you...
May 1, 2020
May 1, 2020
April 2, 2020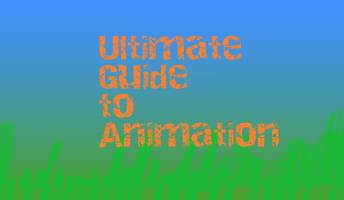 May 12, 2021
Have you ever tried animation? Was it fun, or was it hard for you? Today I will be diving into multiple...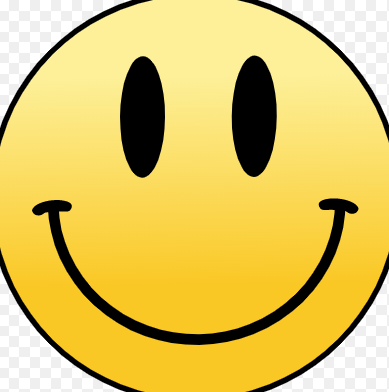 May 12, 2021
"What do I want to draw...hmm?" Do you ever think this? Well, I know I do. If you do, you don't...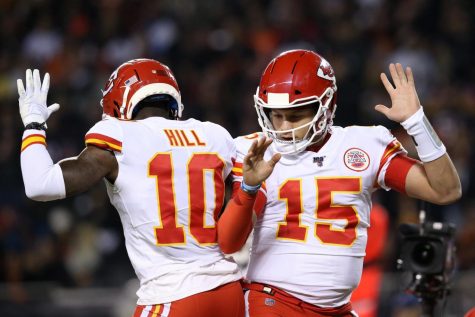 May 10, 2021
Did you know that the Chiefs originally played in Dallas and was known as the Texans in (1960-62)? The...

Loading ...