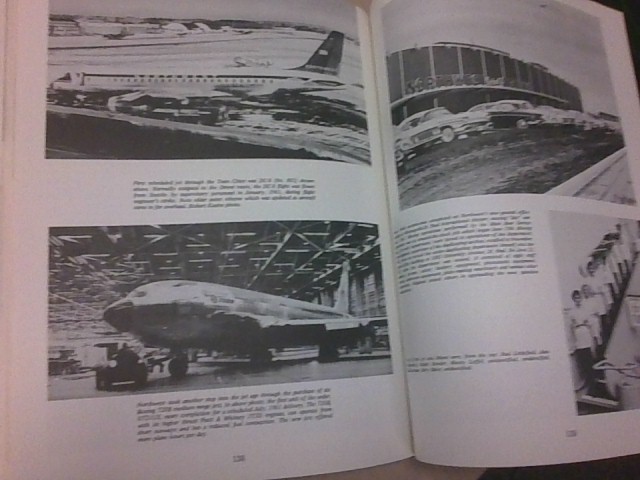 Jackson Woodworth, Contributor
May 18, 2023 • Comments closed
Did you know, Northwest Airlines was the first operator of the 747-400? I am talking about a book about the entire airline, a book from 1972 about the airline then known as Northwest Orient. First of all, the...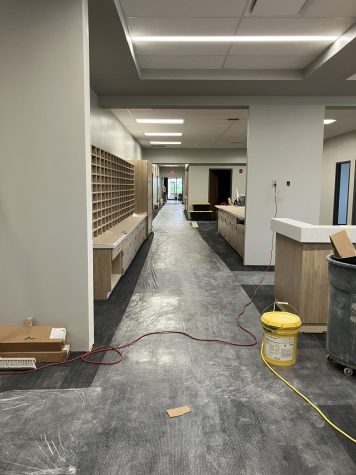 May 19, 2023
Did you know our school's construction at EMS won't be done until 2024? While this is true, we...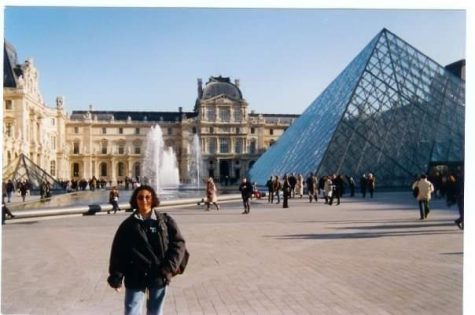 Scotland Through My Mommy's Eyes
May 18, 2023
My mom, Juana, was in the military, and because of that she got to travel to lots of places. She...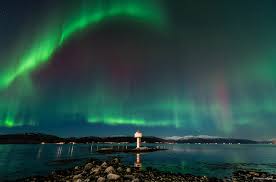 May 18, 2023
Did you know only 5 million people live in Norway? That's not a lot of people. Yet 5 million people...

Loading ...