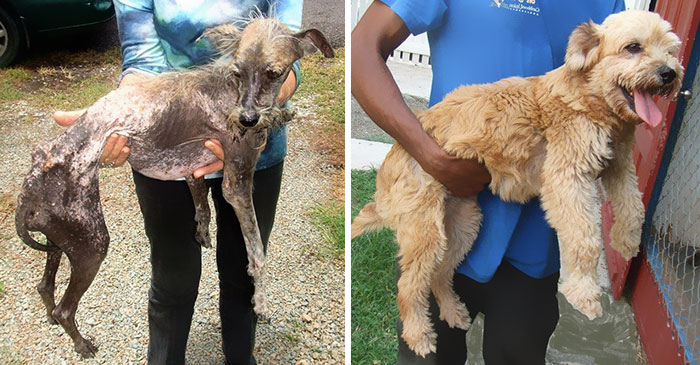 Katie Acevedo, Beat Reporter
January 15, 2020 • Comments closed
Do you ever think about hurting your child or someone you care about? What about an animal? What about kicking a puppy, or hitting a bunny? I am going to talk about animal abuse and how animals should not be abused. It can...
January 15, 2020
January 15, 2020
March 7, 2019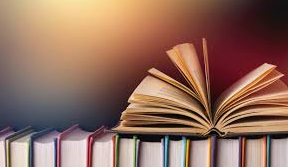 January 16, 2020
Are you a writer? Do you have a project for a class and not know what to write about? Then you're in...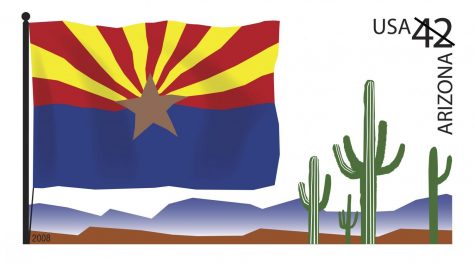 October 17, 2019
Living In Arizona     Have you ever heard of Arizona? Well, Arizona is a Spanish term...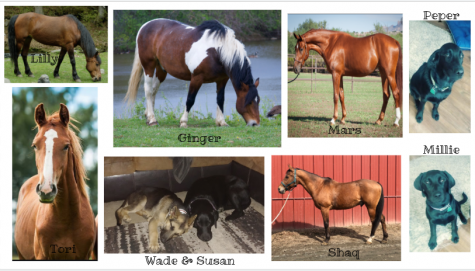 October 17, 2019
Do you want to learn more about animals? Well, then you are in the right place. In this story you will...

Loading ...