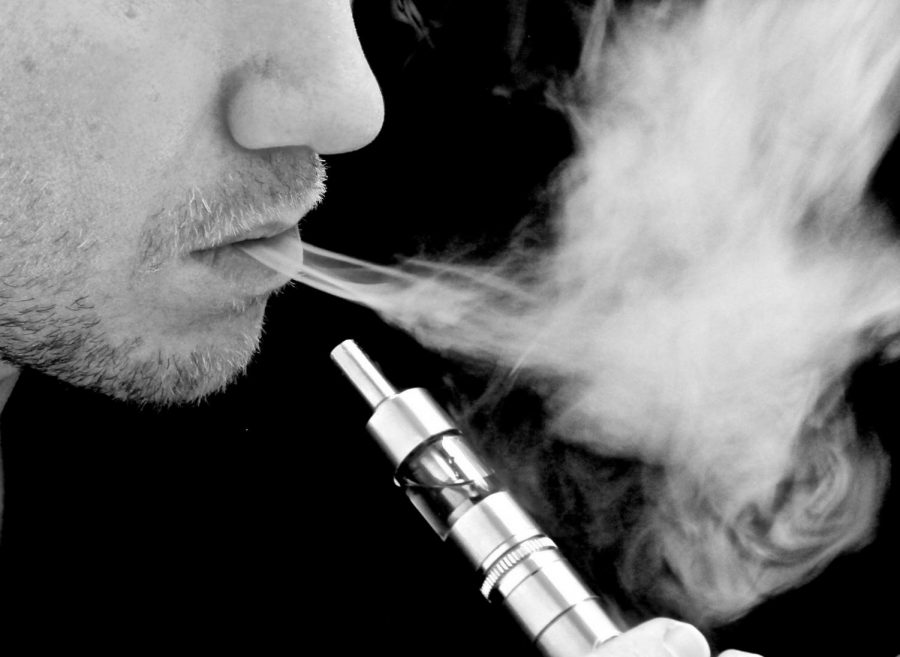 Milo Ovsak, Senior Reporter
February 7, 2020 • Comments closed
You see your neighbor on his porch, it looks like he is smoking. You look a little closer. He is not holding a cigarette. It looks like a flash drive. Then you see a big cloud of smoke come out. He is Vaping. Is...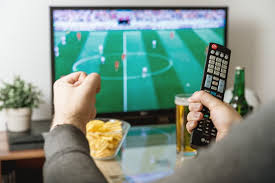 March 6, 2020
Have you ever wondered what sports are watched the most? People watch so much sports TV, but what sports...
Martin Luther King Jr. Changing History
March 5, 2020
         Martin Luther King Jr. once said, "I have a dream that one day right there in Alabama...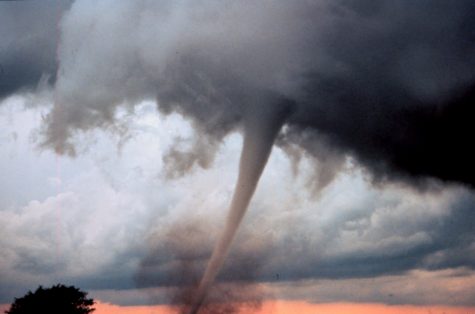 February 27, 2020
It is getting dark outside, the wind is blowing and the sky starts rotating. Then you hear an eerie noise...

Loading ...