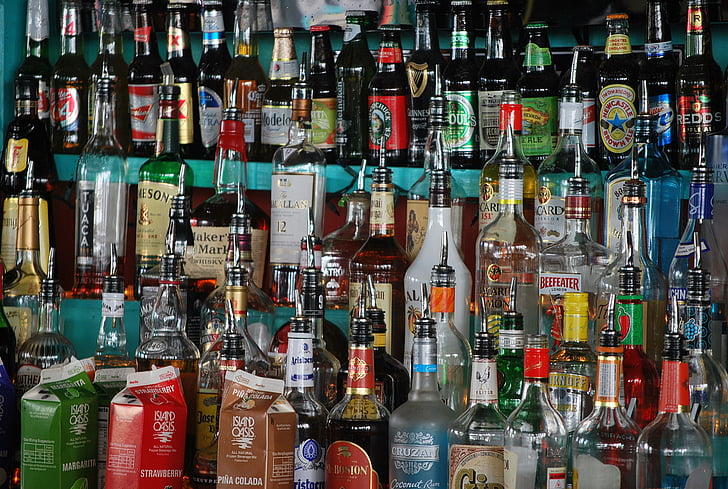 Paige Newland, Contributor
December 1, 2020 • Comments closed
Have you ever thought about how many lives are lost per year from just taking a drink of something? Alcohol can cause so many different diseases. It can cause drunk driving, and even change your appearance. So, for these...
May 1, 2020
May 1, 2020
April 2, 2020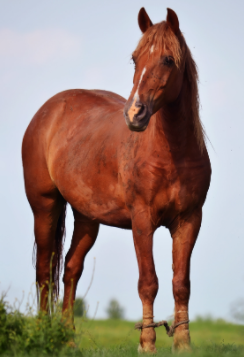 A Day at The Flint Hills Rodeo
November 18, 2020
Hundreds of people gathered at the Flint Hills Rodeo in the last week of May in the small town of Strong...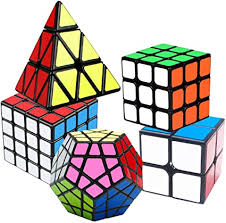 November 6, 2020
Did you know there are 43 Quintilian possibilities for a Rubik's cube! The exact number is 43,252,003,274,489,856,000....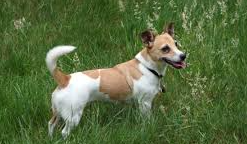 November 6, 2020
Have you ever heard of a dog called a Rat Terrier? It was originally bred to catch and terminate mice...

Loading ...