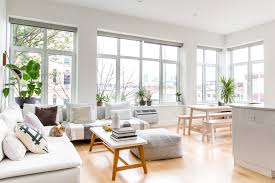 Amber Obermeyer, Beat Reporter
January 29, 2020 • Comments closed
Have you ever wondered how important cleaning your house is? If you have then this is the story for you. I chose this topic because I have always wondered about the consequences if you don't clean your house. Keeping your...
January 15, 2020
January 15, 2020
March 7, 2019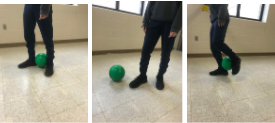 February 4, 2020
Who do you prefer, Lionel Messi or Cristiano Ronaldo? Would you want Messi's dribbling and shooting...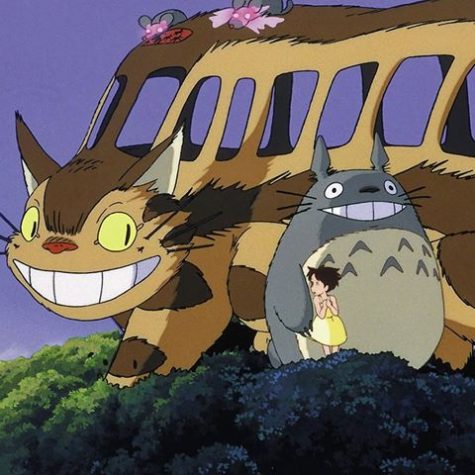 January 28, 2020
I have been watching anime movies by Hayao Miyazaki ever since I was little. If you're an anime fan,...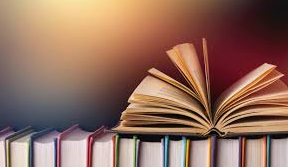 January 16, 2020
Are you a writer? Do you have a project for a class and not know what to write about? Then you're in...

Loading ...