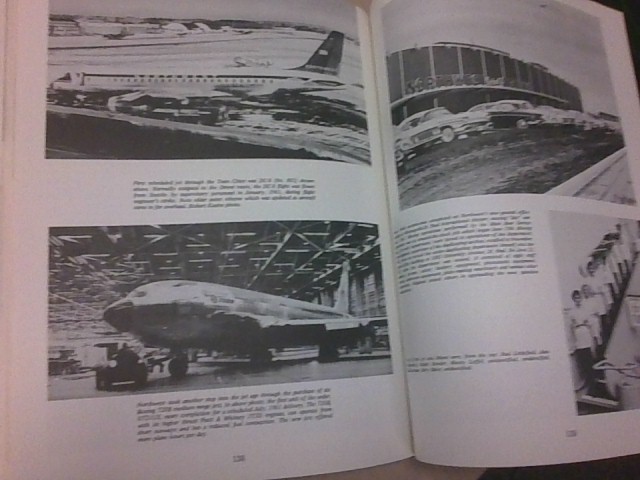 Jackson Woodworth, Contributor
May 18, 2023 • Comments closed
Did you know, Northwest Airlines was the first operator of the 747-400? I am talking about a book about the entire airline, a book from 1972 about the airline then known as Northwest Orient. First of all, the...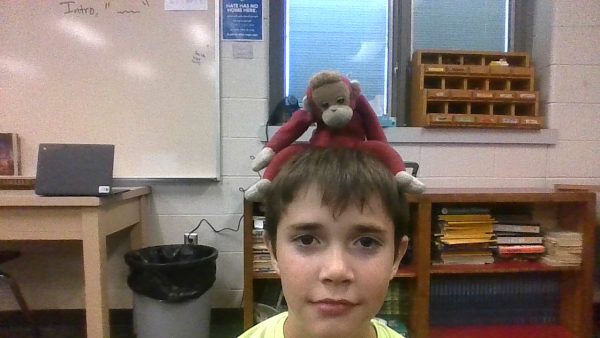 September 26, 2023
Today we are going to be asking Landon some questions about his hobbies, some activities he does, and...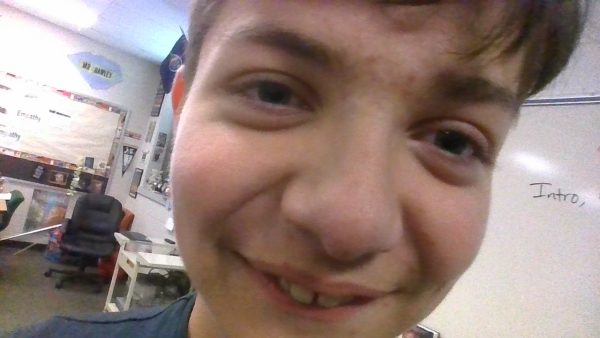 September 25, 2023
Have you ever interviewed somebody that you've had in multiple classes? Well, I got the chance. Today...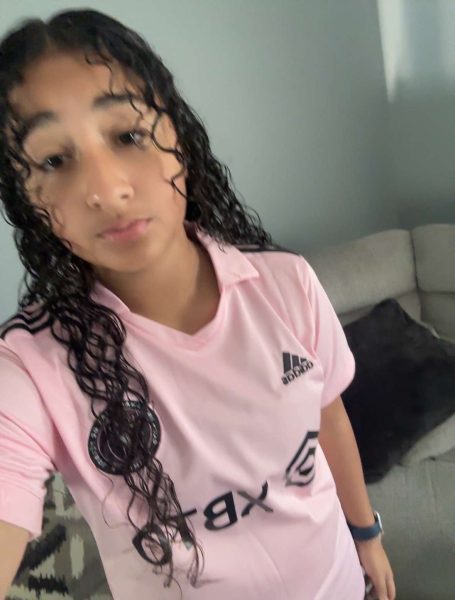 September 22, 2023
Introduction: Have you wanted to know more about someone you don't really know that well? I know I...

Loading ...