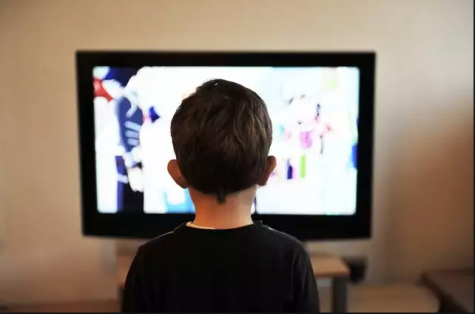 Charlie Seimears, reporter
January 24, 2019 • Comments closed
Is television bad for anyone's health? Yes, yes it is. Today I am here to inform you about the fact that television is bad for kids and they should only watch it for a little amount of time. TV shows could sometimes be...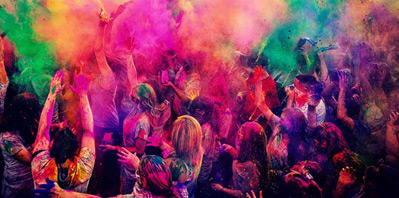 Tucker Hill, Jr. Reporter
January 30, 2019
Dear Bob Mcrobb, I am writing this letter to you to inform you about Holi, something we celebrate here in India. The festival lasts one day and one night. It...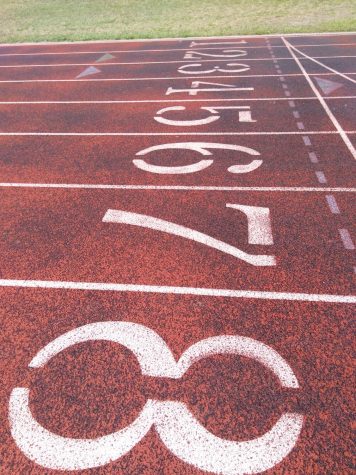 April 11, 2018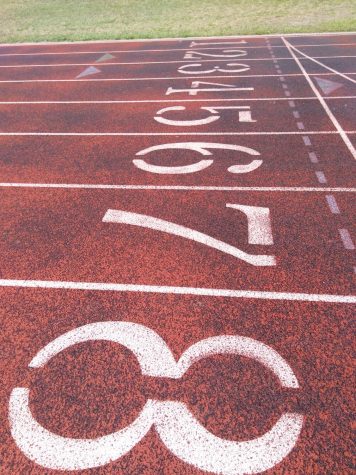 April 11, 2018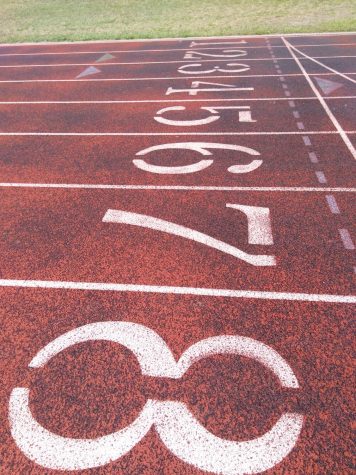 April 11, 2018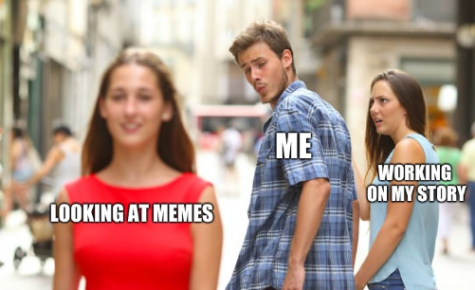 February 19, 2019
Do you like memes? So do I! Today I will be showing you some of the memes I think are the best of January....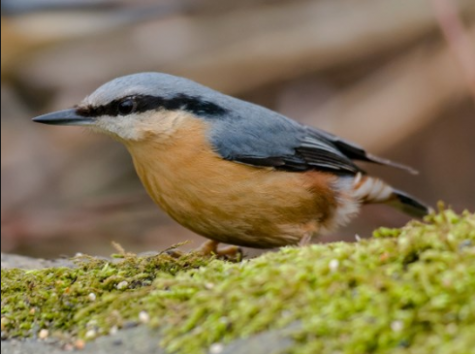 February 19, 2019
January and February have brought very unexpected temperatures even when the weather was warm in December....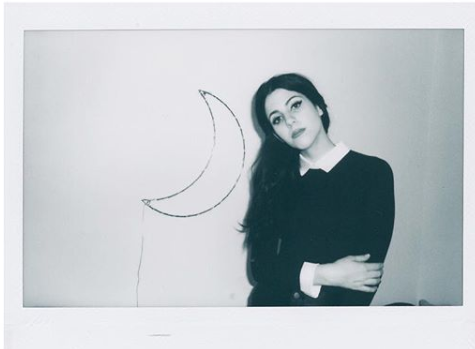 Behind the Artist; Under The Shadows
February 19, 2019
Luna Shadows is a singer with a mysterious name. No one knows if it's real, or a cover. She is a girl...

Loading ...