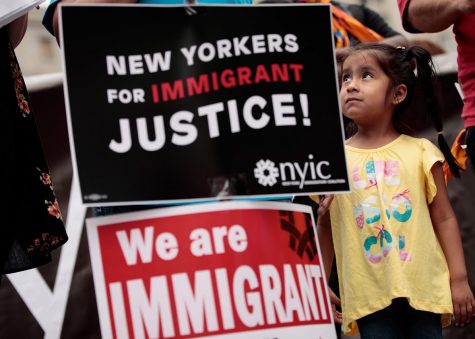 Arianna Hamilton, Beat Reporter
February 16, 2018 • Comments closed
     In my opinion, children of illegal immigrants should be entitled to a public education. I believe this because, when immigrants come to the United States, they're trying to restart their lives and and to have mor...
January 25, 2018
January 25, 2018
January 25, 2018 January 31, 2018
Taking good notes is a necessity for school. They help you study and understand the information bett...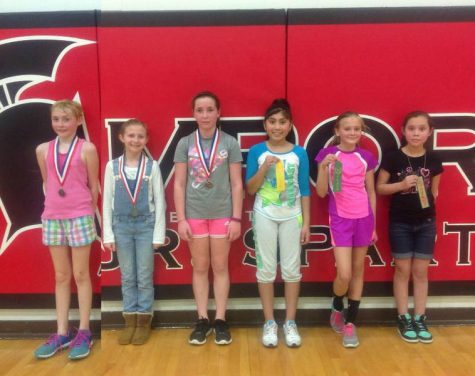 My Life In Fifth Grade At The Jump-Rope Contest
January 31, 2018
My day started like any other, I went to school and there was a poster. It said, "Jump-rope Contest...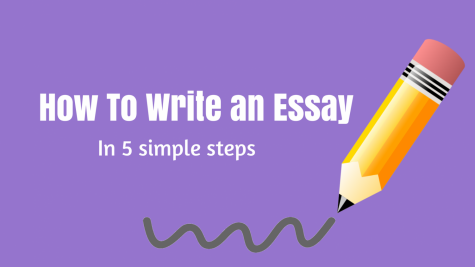 How to Write an Essay In 5 Simple Steps!
January 16, 2018
         Writing a story can be hard unless you know these five simple steps. Though some strug...

Loading ...