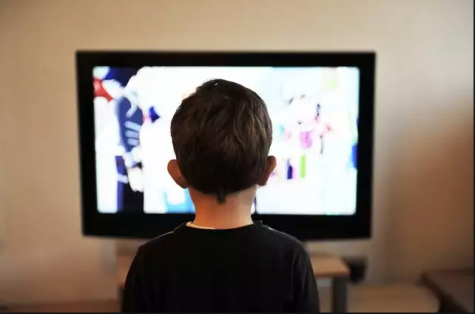 Charlie Seimears, reporter
January 24, 2019 • Comments closed
Is television bad for anyone's health? Yes, yes it is. Today I am here to inform you about the fact that television is bad for kids and they should only watch it for a little amount of time. TV shows could sometimes be...
March 7, 2019
March 6, 2019
March 6, 2019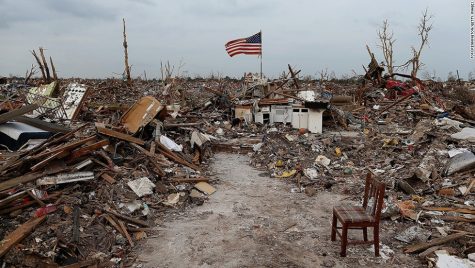 What To Do If You Are In A Tornado
March 4, 2019
Did you know a tornado is as a rotating, funnel-shaped cloud that extends from a thunderstorm to the...

The Evolution Of The Cell Phone
March 4, 2019
Did you know that cell phones have more computing power than the computer used for Apollo 11 to land...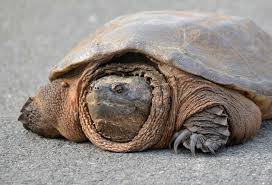 February 28, 2019
Introduction The early morning sun begins to stretch over the tall trees casting shadows over the...

Loading ...