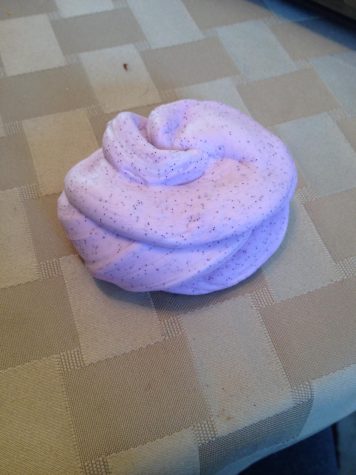 Lenia Crouch, Senior Reporter
January 17, 2018 • Comments closed
     If you have a teenager, or are one yourself, you probably have heard about the newest craze: slime. Tons of children and teenagers are going crazy making, playing, and slimeing away! This might sound fun, but it ca...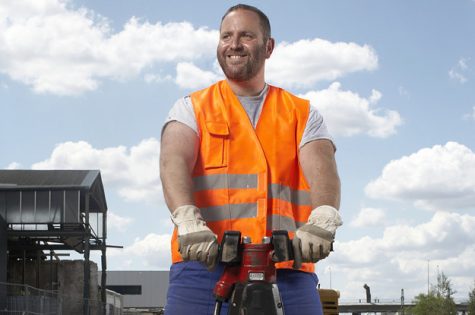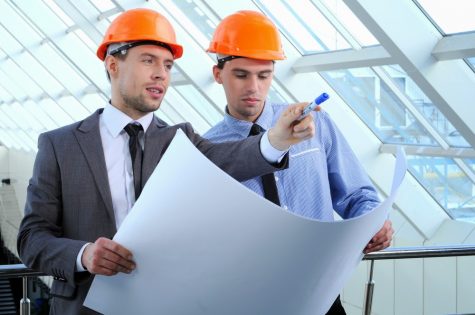 September 30, 2016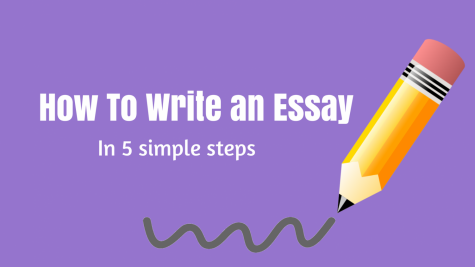 How to Write an Essay In 5 Simple Steps!
January 16, 2018
         Writing a story can be hard unless you know these five simple steps. Though some strug...
January 13, 2018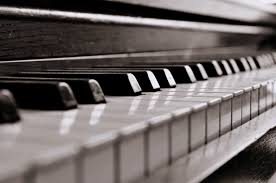 December 18, 2017
     On stage, I began to play my song, my fingers gliding over the keys as music filled the audito...

Loading ...
Ever wonder what the best things about Christmas are?