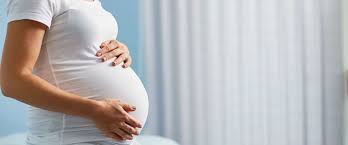 Lenia Crouch, Senior Editor
May 18, 2018 • Comments closed
The United States of America is one of the greatest countries in the world, but we still have our flaws. One of which, is the maternity leave time. Women in the United States have no time off when they have recently given...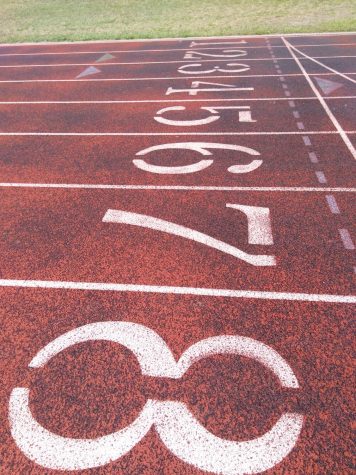 Lenia Crouch, Editor
April 11, 2018
Throwing Grab it, Look into the distance, Warm up your arm. Prepare and throw, How far can it go?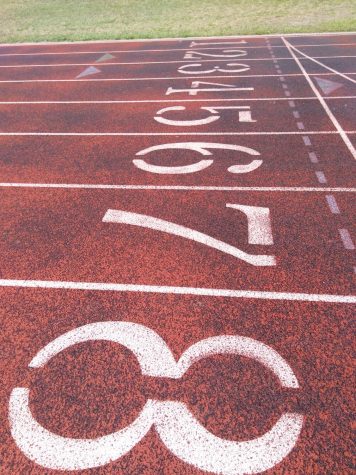 April 11, 2018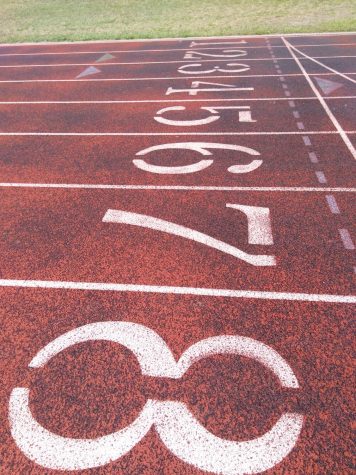 April 11, 2018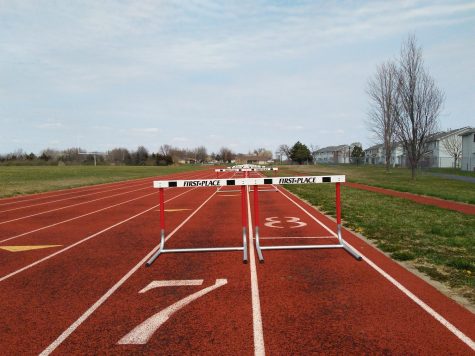 April 11, 2018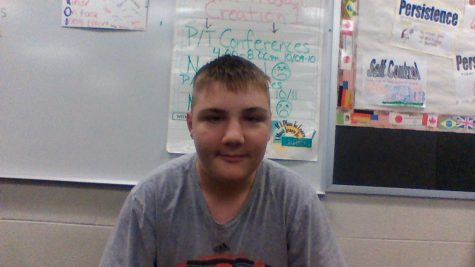 My Interview with Kyler Marcotte
October 9, 2018
I wanted to interview Kyler to learn more about him and what he likes. I also wanted to get to understand...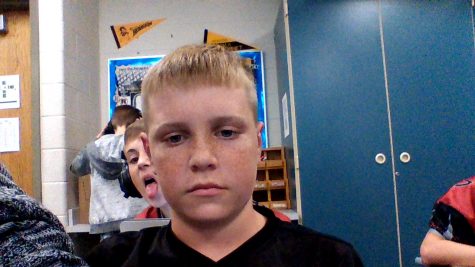 11 Secrets To Jacob Simon's Life
October 2, 2018
             I interviewed Jacob because, I wanted to find out more of his story. It turned out...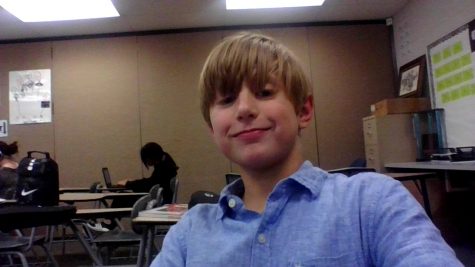 Charles Seimears Interesting Life
September 25, 2018
Do you want to learn something new? Well if you do then your in the right place because I will...

Loading ...