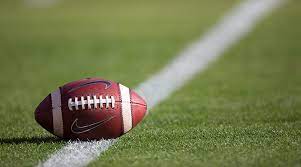 Brody Telfer, Editor
April 8, 2021 • Comments closed
Over 5.16 million people play football in the USA. There are a lot of people who play football but, would it be a sport for you? Yes, and I'm going to tell you why football is the sport for you and why football could be...
May 1, 2020
May 1, 2020
April 2, 2020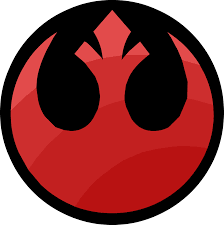 April 13, 2021
9 movies, 3 trilogies, 1 Saga. The entire Skywalker Saga is the subject today. The 3 prequels: The Phantom...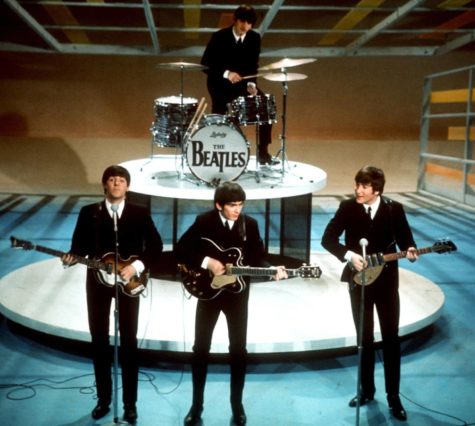 April 9, 2021
"I won't be a rockstar. I will be a legend." -Freddie Mercury. Rock and Roll is a popular genre...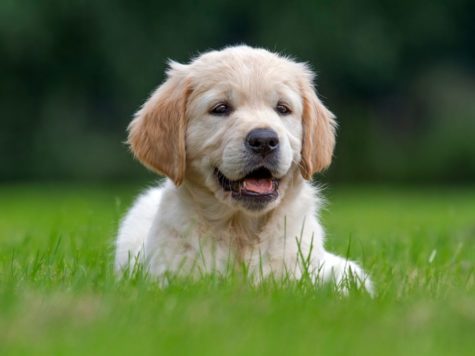 Paige's Pet: How To Take Care Of A Dog
April 7, 2021
Imagine, You are sitting on your couch and you think "I need a friend." Next you think about who...

Loading ...