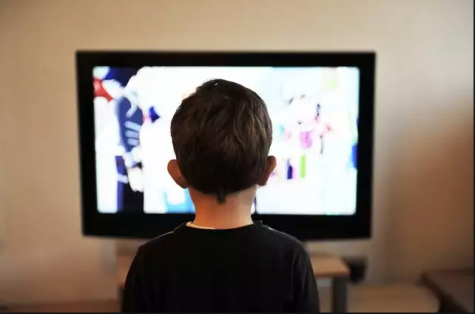 Charlie Seimears, reporter
January 24, 2019 • Comments closed
Is television bad for anyone's health? Yes, yes it is. Today I am here to inform you about the fact that television is bad for kids and they should only watch it for a little amount of time. TV shows could sometimes be...
March 7, 2019
March 6, 2019
March 6, 2019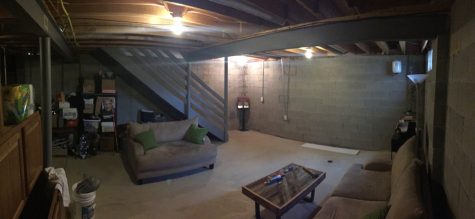 May 21, 2019
Have you ever wondered why when you visit a family members house in the South they don't...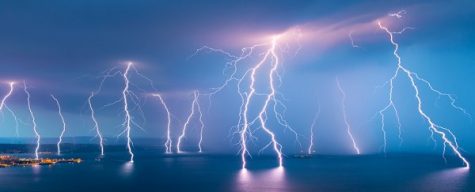 May 17, 2019
Hail in the United States costs as much as 22 billion dollars in damages, each year. The entire U.S midwest...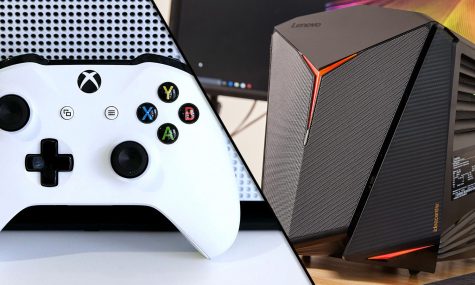 May 17, 2019
The differences between PC and console has been a subject of debate for a long time. But, which one is truly greater?

Loading ...