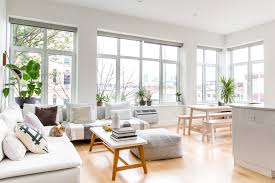 Amber Obermeyer, Beat Reporter
January 29, 2020 • Comments closed
Have you ever wondered how important cleaning your house is? If you have then this is the story for you. I chose this topic because I have always wondered about the consequences if you don't clean your house. Keeping your...
January 15, 2020
January 15, 2020
March 7, 2019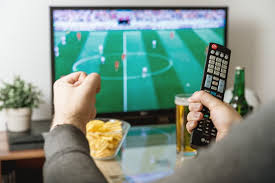 March 6, 2020
Have you ever wondered what sports are watched the most? People watch so much sports TV, but what sports...
Martin Luther King Jr. Changing History
March 5, 2020
         Martin Luther King Jr. once said, "I have a dream that one day right there in Alabama...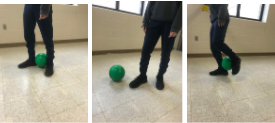 February 4, 2020
Who do you prefer, Lionel Messi or Cristiano Ronaldo? Would you want Messi's dribbling and shooting...

Loading ...