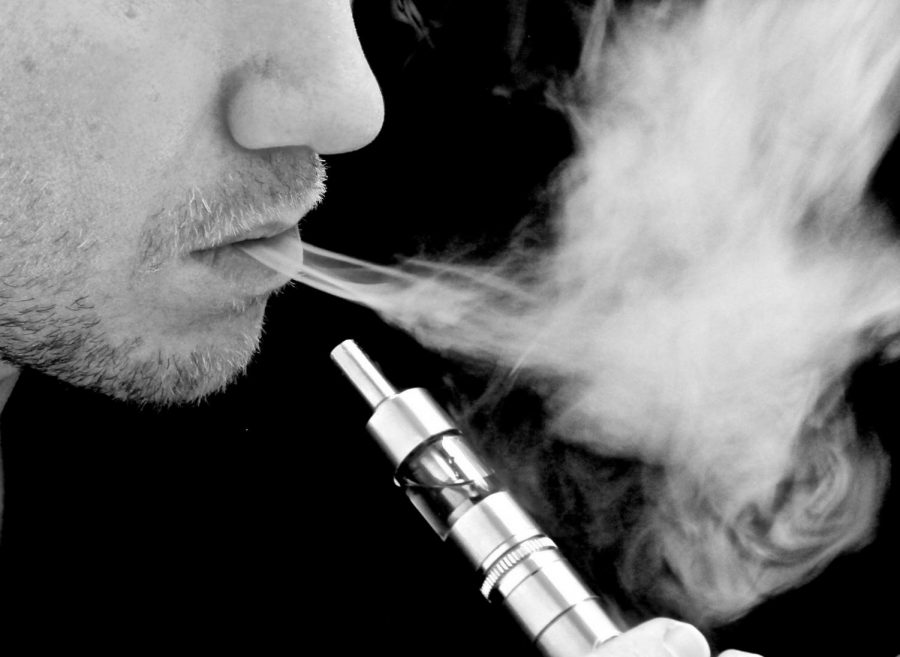 Milo Ovsak, Senior Reporter
February 7, 2020 • Comments closed
You see your neighbor on his porch, it looks like he is smoking. You look a little closer. He is not holding a cigarette. It looks like a flash drive. Then you see a big cloud of smoke come out. He is Vaping. Is...
May 1, 2020
May 1, 2020
April 2, 2020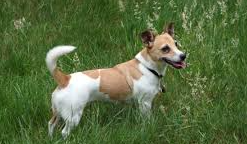 November 6, 2020
Have you ever heard of a dog called a Rat Terrier? It was originally bred to catch and terminate mice...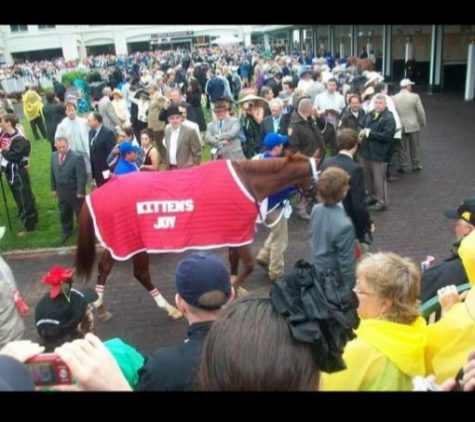 November 5, 2020
You're on the horse. The horse is eager to get into the chute. You get loaded into the chute, you hear...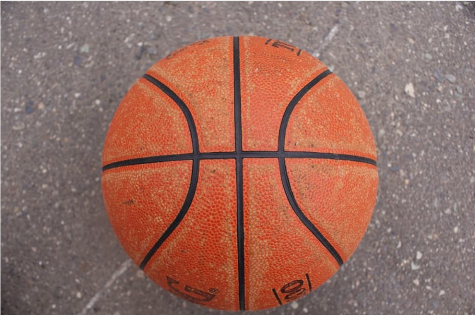 November 4, 2020
Did you know that only 1.2 percent of college basketball players get drafted to the NBA.I have been playing...

Loading ...