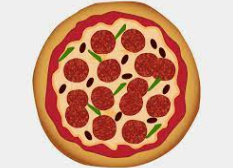 Janet Madrigal Garcilazo , Contributor
May 19, 2022 • Comments closed
What is your favorite pizza? What pizza would you like to try? Many cultures have their own ways of making food. Just like Italian pizza is different from American pizza. Well, here are two pizzas from two different cultures. Dough...
May 24, 2022
May 23, 2022
May 23, 2022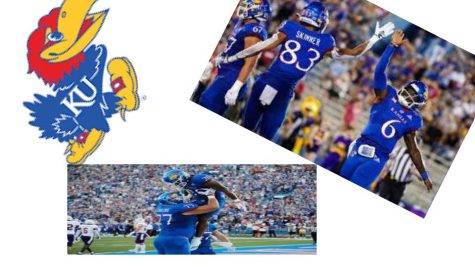 September 28, 2022
Have you heard of the Jayhawks and their basketball team? Did you Know they had a football team?  Read...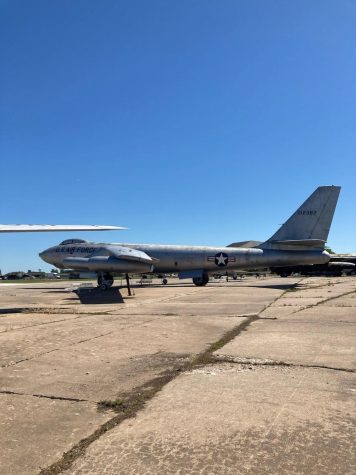 September 28, 2022
If you ever drive by McConnell Air Force Base (AFB), you might see a bomber on display at the entrance....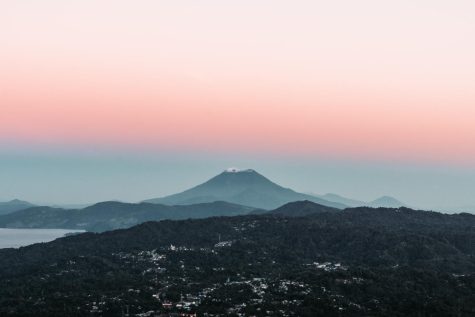 September 26, 2022
When you are going to a foreign country, things can be worrying because you can't always speak the...

Loading ...