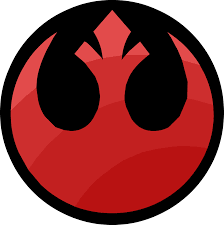 Oliver Sheeley, Editor
May 14, 2021 • Comments closed
A big black ship comes through the planet's atmosphere, "Jyn come here, Remember, whatever I do I do it to protect you. Do you understand?" says Galen. "I understand" says Jyn. "I love you Stardust" "I...
May 1, 2020
May 1, 2020
April 2, 2020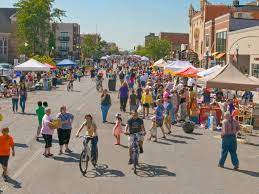 November 17, 2021
On September 11th, 2021, Emporia held an event where people buy things and sell things. People can come...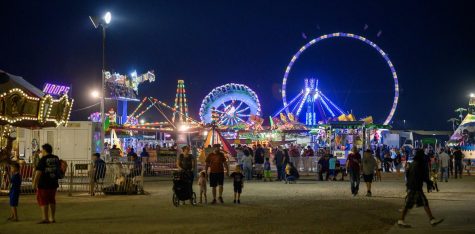 November 17, 2021
From August 5th-14th, people from all over gathered at the Lyon County Fairgrounds to go to the fair...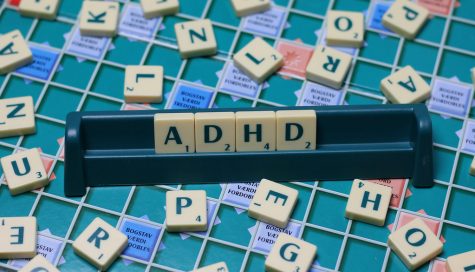 November 5, 2021
Did you know that, "about 6.1 million kids ages 2 through 17 are estimated to have ever been diagnosed...

Loading ...