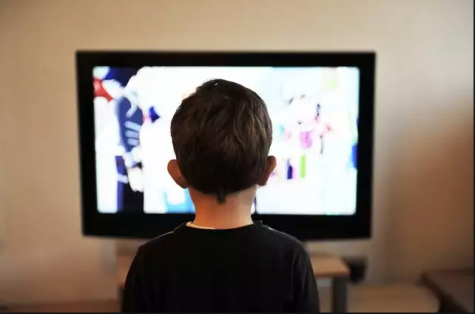 Charlie Seimears, reporter
January 24, 2019 • Comments closed
Is television bad for anyone's health? Yes, yes it is. Today I am here to inform you about the fact that television is bad for kids and they should only watch it for a little amount of time. TV shows could sometimes be...
March 7, 2019
March 6, 2019
March 6, 2019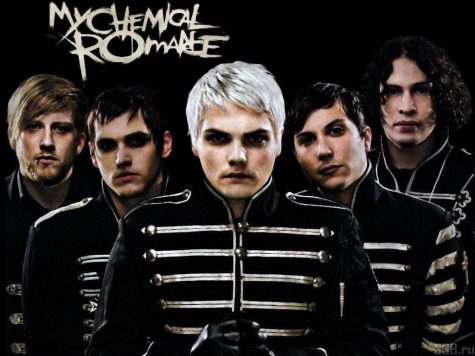 April 15, 2019
Beware: This band you will either forever fall for, or you will just click off the music because you...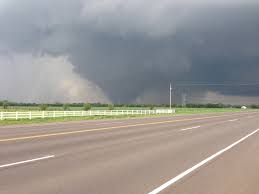 April 15, 2019
On May 20th, 2013 a tornado struck Moore, Oklahoma.  The twister cost more than 2 billion dollars in...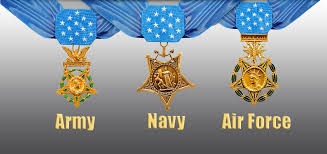 April 15, 2019
Have you ever been scrolling through the internet and saw something about the Medal of Honor? Do you...

Loading ...