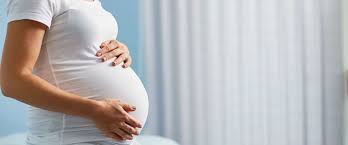 Lenia Crouch, Senior Editor
May 18, 2018 • Comments closed
The United States of America is one of the greatest countries in the world, but we still have our flaws. One of which, is the maternity leave time. Women in the United States have no time off when they have recently given...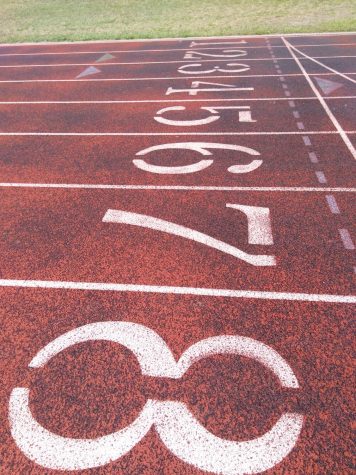 Lenia Crouch, Editor
April 11, 2018
Throwing Grab it, Look into the distance, Warm up your arm. Prepare and throw, How far can it go?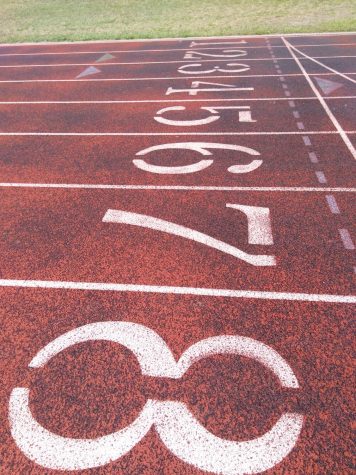 April 11, 2018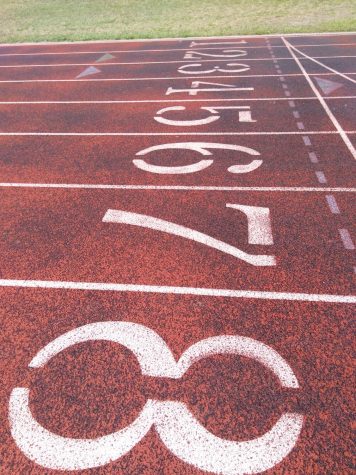 April 11, 2018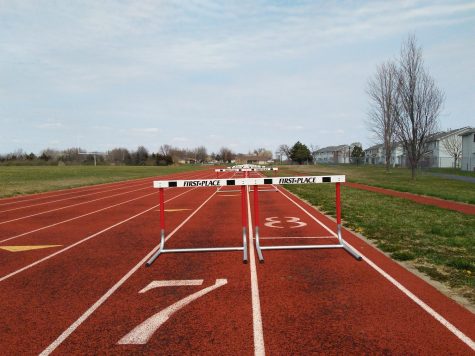 April 11, 2018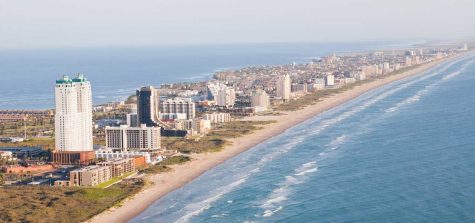 November 5, 2018
It was like any other day when I was surprised by my parents that we were going to go to South Padre...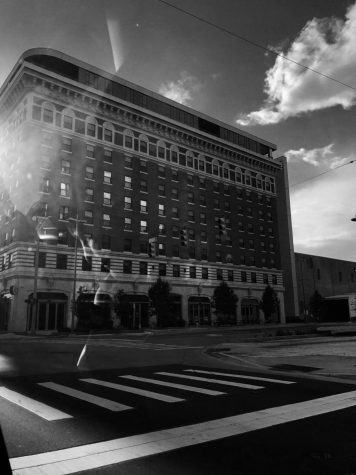 November 1, 2018
  The endless trek to a distant state started at 3 in the morning. Everything was going well,  then...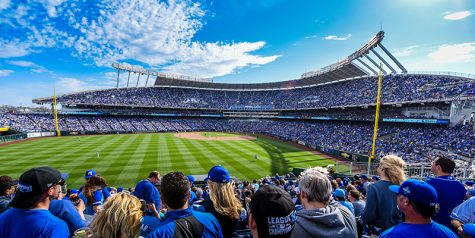 October 29, 2018
During the 2016-2017 year, the 5th grade at Walnut School went on a field trip to watch the Royals.  There...

Loading ...