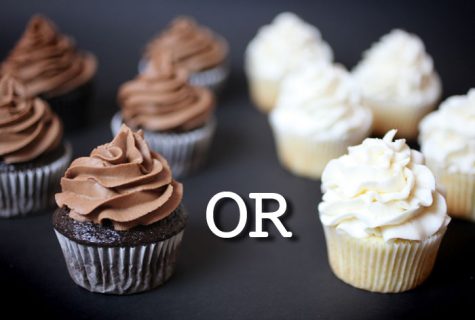 April 3, 2018 • Comments closed
      There are many important arguments out there, but the most important is definitely which is better: chocolate or vanilla? They are both delicious and wonderful, but everyone favors one or the other. Want to know ...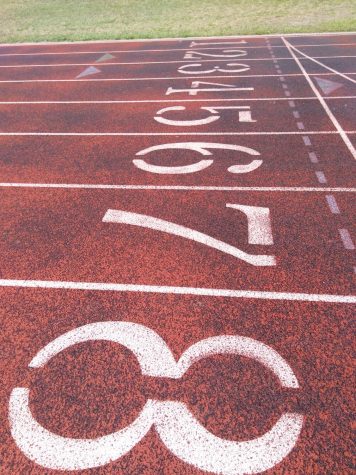 Lenia Crouch, Editor
April 11, 2018
Throwing Grab it, Look into the distance, Warm up your arm. Prepare and throw, How far can it go?...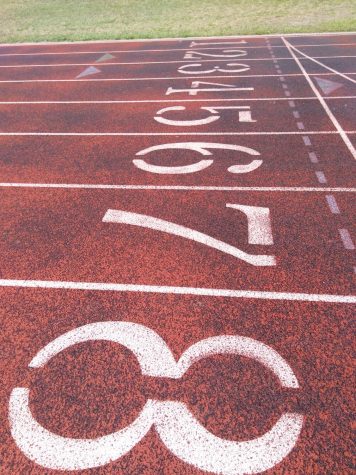 April 11, 2018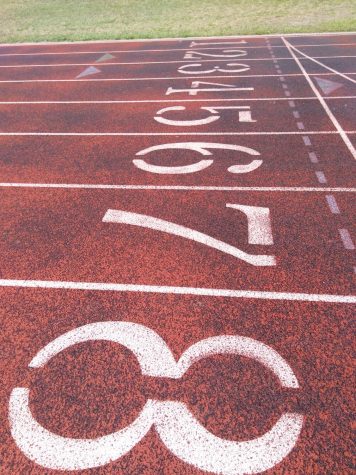 April 11, 2018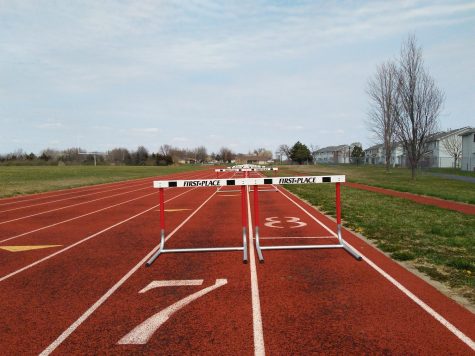 April 11, 2018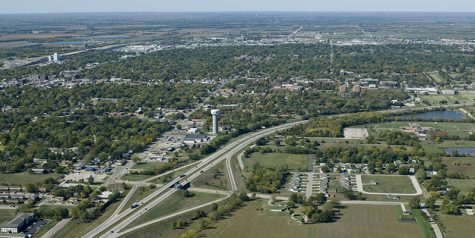 All About History: History of Emporia
April 20, 2018
In 1857, Emporia was established as a town. There were about 541 residents living in Emporia. It is also k...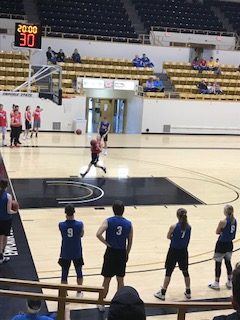 April 19, 2018
Basketball players, sweating, and hustling down the court ready to make the best play of their high sch...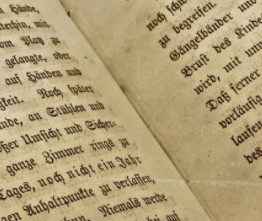 Throw a Beat Into our Community: Whimsical Poetry
April 17, 2018
"There are only two days in the year that nothing can be done.  One is called yesterday and the oth...

Loading ...