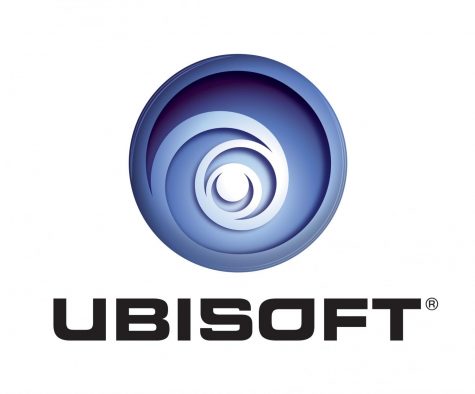 Tucker Hill, Jr. Reporter
December 20, 2018 • Comments closed
Ever wonder what are the most popular games made by a certain company? Today I will be talking about the top five of Ubisoft's most popular games. I'll be doing the list counting down starting at five then going down...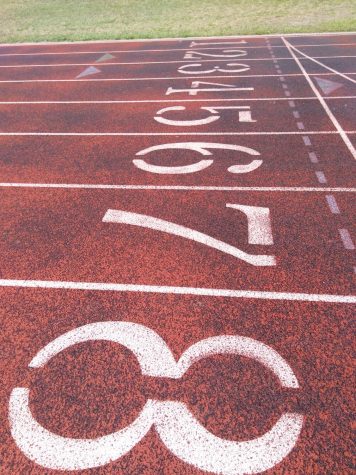 Lenia Crouch, Editor
April 11, 2018
Throwing Grab it, Look into the distance, Warm up your arm. Prepare and throw, How far can it go?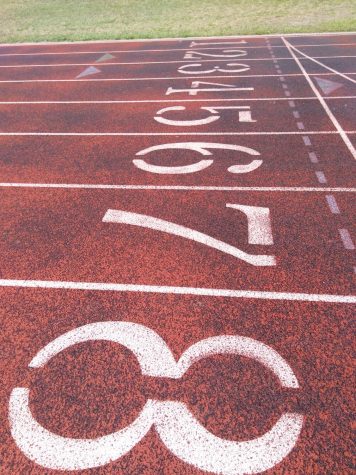 April 11, 2018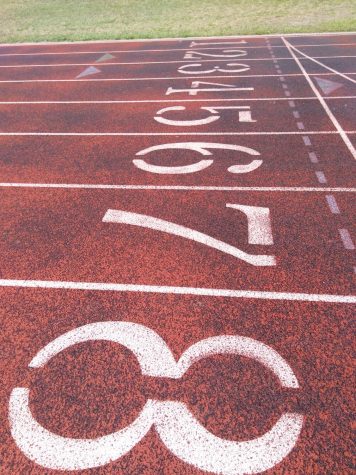 April 11, 2018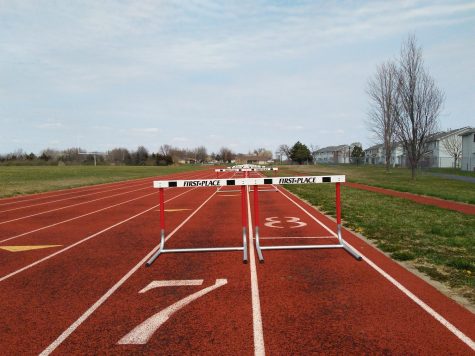 April 11, 2018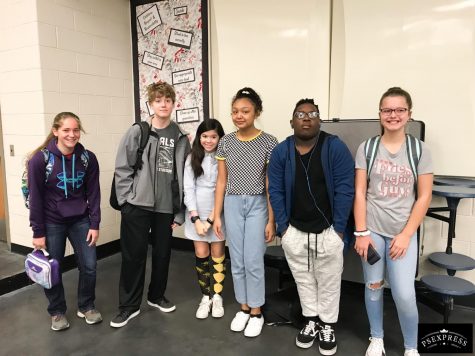 A Stand On Our School Dress Code
December 20, 2018
   The dress code is a very heated topic. After two female students from EMS had gotten in a disagreement...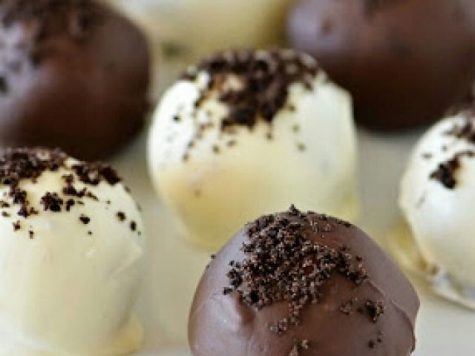 December 13, 2018
This story was previously published on The Sound. How to Make Oreo Truffles The holidays are...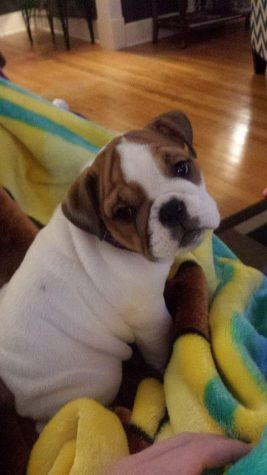 December 13, 2018
I woke up on April 19, 2015, and little did I know that my life was forever going to change....

Loading ...