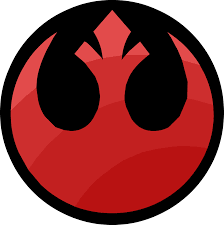 Oliver Sheeley, Editor
May 14, 2021 • Comments closed
A big black ship comes through the planet's atmosphere, "Jyn come here, Remember, whatever I do I do it to protect you. Do you understand?" says Galen. "I understand" says Jyn. "I love you Stardust" "I...
May 1, 2020
May 1, 2020
April 2, 2020

October 21, 2021
Do you have a best friend? Imagine you wake up one morning to your best friend licking your face. "WOOF"...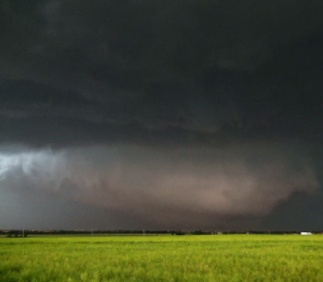 October 20, 2021
As I looked up at the sky, grey, dark clouds are rolling in. The rumbles of thunder, the flashes of lightning....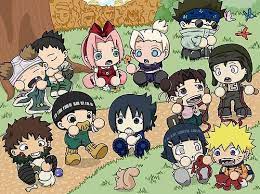 October 19, 2021
Have you ever watched anime? I bet you have and you didn't even know it.  Pokemon is a popular anime...

Loading ...