Valentine's Day Really Sucks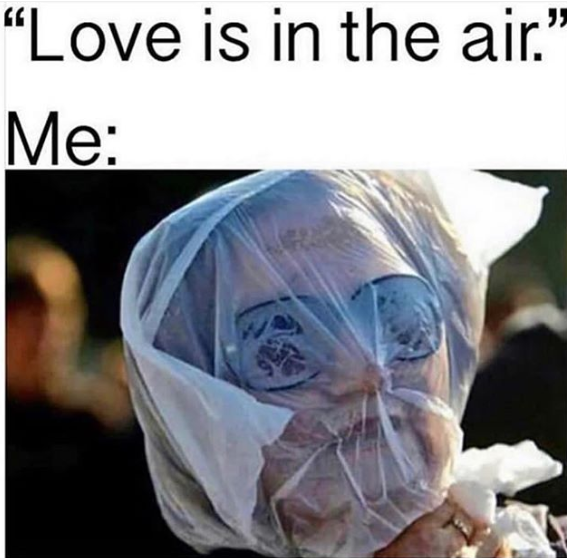 Hang on for a minute...we're trying to find some more stories you might like.
Whether or not you're spending your Valentine's Day sitting at home eating a heart shaped box of chocolates that you bought, or out in about with a significant other having the time of your life; I'm about to tell you why Valentine's Day sucks. Valentine's Day seems to be the only way people are nice to you, just like any holiday. Also I don't know if this is just me or if every single person feels this way, but Valentine's Day feels like only people with significant others to celebrate, and I don't like not being included. So now you know why I hate Valentine's Day.