Visit To Singapore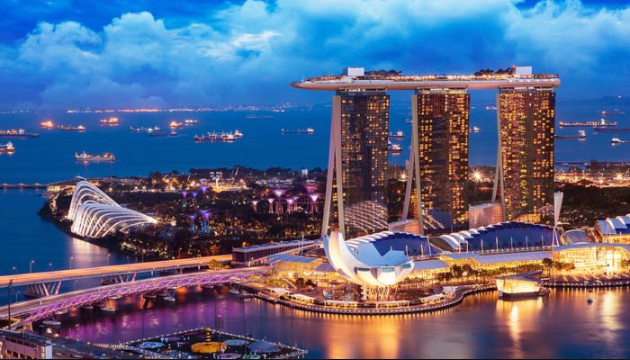 Charlie Seimears, senior reporter
March 6, 2019
Dear Charlie,
I can't wait until you visit singapore. It is so much fun here but I have to tell you something's before you come here.
First, it is super hot and humid here. And there is 92% humid. Make sure you pack some shorts. The temperature here is 87 degrees in December.
Second, This place isn't cheap. It is home to millionaires so they raise the prices a lot. The things that you buy in the U.S. is probably double the price.
Lastly, the transportation is awesome. The people are kind and the metro is not crowded, since like everyone has cars, and its comfortable. The metro is clean and neat, and they are awesome to ride on.
I can't wait to see you! I will pick you up from the airport.
From,
Andre