My Future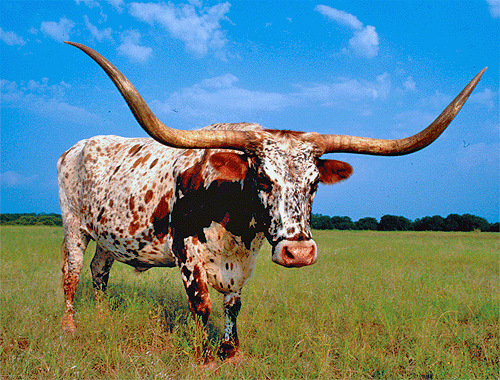 Gabriella Rivera, junior reporter
October 17, 2019
Have you ever wondered what your job is going to be like in the future? Your family, your house, what college you are going to attend? Some people like me have a plan or a dream. I really want to become a Rancher and farmer. Just the land, animals, plants, and nature in general; it takes my breath away. The hard work they put into their job of ranching. The lifestyle of a rancher is hard, powerful, observant, magnificent, breathtaking.
The beginning after high school is college. I want to start my career at ATM for agriculture. But it also something you have to work for. All I have to say is they have high expectations. I would choose to get a bachelor's degree because after four years I can start ranching and farming.
After college. I'm going to stay in Texas because then I don't have to rent a moving truck and I would love to live in Texas. My plan is to try to save enough money to buy acreage, also known as land, and a decent RV and start building my house. I want a big, family fitting, family visiting house. The perfect country house, elegant, and full of southern charm. And then, finally, buy my final amount of land.
On my ranch I need animals. So, obviously, after my house is built, decorated, and fences and pens are built, I would get animals. I would get horses, sheep, goats, cattle, pigs, Texas longhorns, chickens, maybe some ducks and a few dogs. The crops are also a way to get food. I would really like to grow corn, tomatoes, wheat, and also have a garden for flowers. My acreages are going to have hills, trees, and places to roam.
Even if you aren't done with high school, it's always good to plan ahead. Be ready for the future and always know things happen for a reason. And remember "education is the passport to the future, for tomorrow belongs to those who prepare for it today" – Malcolm X