Football Fun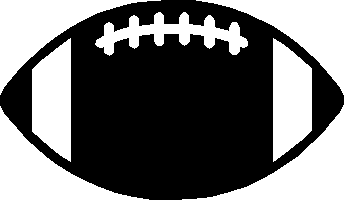 Have you ever been to a football game? What was the game like? Well for me, it was my first time, and I would like to tell you all a bit about it. 
It was May 2017, My Mom had won some tickets off the radio. The game was on a Sunday afternoon, we all had to decide who would go. My little brother wanted to go to church with my grandpa, while My Mom, Dad, older brother, me, and my little sister would go. My Mom counted the money for the concession stands that were at the stadium. 
When we arrived at the stadium, there were quite a lot of people there. The time the game started was 10:30 AM. We had to sit near the front row of the bleachers, we also had the best view of the game itself. The first period had started and with the hornets going against a team that was away. The Hornets had around 10 points by the time the period ended. 
My sister, Taylor, said that the T-shirt cannons were really cool to her. My Mom however liked when they tackled and didn't go anywhere. And while I think that it's cool, the Hornets did overpower the opposite team. Things also almost became a tie, there was a lot of adrenaline in the air. 
The final quarter was tense, but everyone found that the Hornets would power through and win. The score was 43 – 14, the players started to mess around. Everytime the Away team tried to get a touchdown, they would always be tackled, or fumble.   
The event was really nice to go to. Everyone there may have had adrenaline but they all had fun. I was really glad we had gotten those tickets, because the game was fun, and if we didn't go, we would've missed a great event.