Kansas City Chiefs for the NFL Playoffs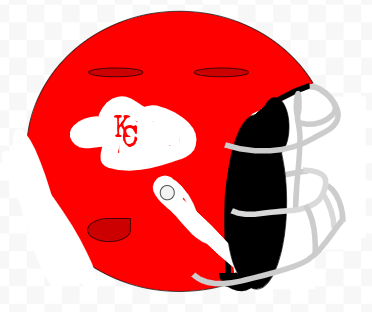 Emily Spellman, Contributor
January 8, 2021
Have you ever wanted to see the Chiefs play?
Sunday January 3rd the Kansas City Chiefs backup team
Was playing against the Chargers at Kansas City. Due to the pandemic not as many people were able to see the game in person. Chiefs fans however had probably watched from home. The Chiefs already had their spot secured in the Playoffs. The Chiefs had lost to the Chargers 21-38 the game before 2021 playoffs. The Chiefs had tried hard and they are going to the Playoffs so stayed tuned for the Chiefs comeback! I am sure that there are lots of middle schoolers ready for the playoffs. Super Bowl here we come! Maybe you will be able to see them in person! Thank you for reading my story!