Highest Salaries in the NBA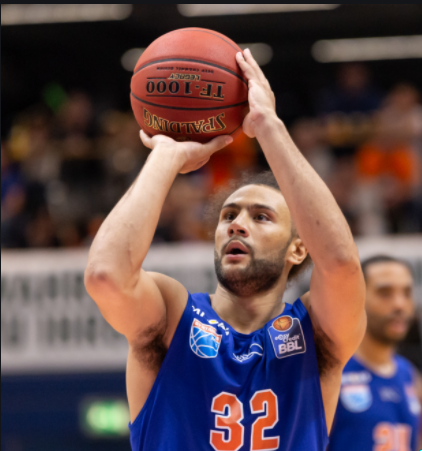 Have you ever wondered who the highest-paid basketball player is? Well, I'm going to give you a list of the top 4 highest-paid NBA players. I hope you enjoy it and you might just be surprised by some of the numbers.
Coming in at number 4, we have James Harden. James Harden's salary for the 2021 NBA season is 41,254,920 dollars. James Harden is a former MVP and an 8-time All-Star. James Harden certainly has deserved what he is getting paid and will probably get paid more in the future.
At the number 3 spot, we have Chris Paul. In the 2021 NBA season, Chris Paul's salary reached 41,358,814 Dollars. Chris Paul is a very important asset to the Phoenix Suns. Chris Paul is a 10 time NBA All-Star player. Although Chris Paul is small, he has earned the salary that he is given today.
 At the number 2 spot, we have Russel Westbrook. In the 2021 NBA season, Russel Westbrook's salary is 41,358,814 dollars. Russel Westbrook is a former MVP and a nine-time All-Star. Also, he is the second person ever to average a triple-double.
Coming in at number 1 is Stephen Curry. In the 2021 NBA season, Stephen Curry's salary is 43,006,362 dollars which is a big difference from all of the other players on the list. Steph Curry is a former MVP and a seven-time All-Star. Steph Curry has been a very important player for the Golden State Warriors and they will do anything to keep him.
So, in conclusion, we have found out that these players get paid a lot to just play a sport. In the future, this number will probably increase by a very large amount. Also, the NBA minimum salary is $898,310.