After School Activites!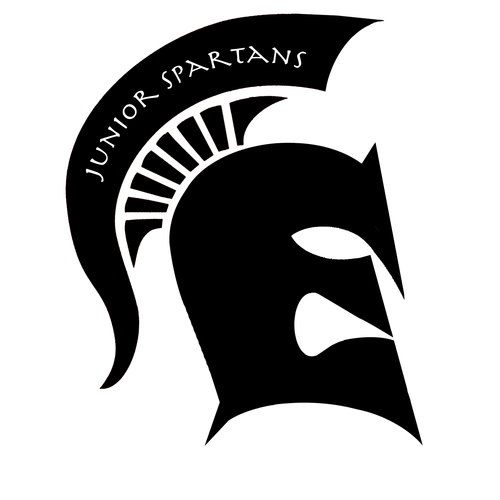 Have you ever not had anything to do after school? Well, today you're in luck! In this story, I will be giving you ideas or things you can do after school to keep you busy! I will include how to sign up, the most popular options, and different things you can choose from.
My first suggestion, and one of the most recommended things you can do after school, or possibly before school, is sports! I'm sure most of you know that sports happen in different seasons. In the fall some of the sports you can do are: volleyball, football, cross country, soccer, and spirit squad (until football and basketball season are over). In the winter/ late fall, you can do: basketball, wrestling, spirit squad, and bowling. In the spring, you can do: golf, track, and tennis. Sports are personally my favorite before/after school activity because you can miss school for games or meets, make new friends, and just have fun!
Another option that is open for you is clubs or Spartan X-tra. This is also a good suggestion for people who want to try new things and meet new people with the same interests as you! In order to sign up, you will get an email every new trimester with the option to participate in clubs. Different clubs start at different times and days during the week. Some of the clubs happen to be online, like the video gaming club. If the meet is online; you would just have to let the teacher know and they will share a meet link and tell you when to join! 
Another suggestion you can do is orchestra or student council! If you like to play instruments, then orchestra is a good after school activity for you!  Email [email protected] for more information if you are interested! One last idea I have is STUCO (student council). This is a great organization to help improve our school. They do all sorts of things like elections in the spring, putting together events, and more! 
Overall, I think all these different options are great if you choose to do one or not! I have participated in some of these activities and you should give them a try if you haven't already. If you happen to be interested in clubs, click this link to see more information and see the options: https://sites.google.com/a/usd253.net/spartan-x-tra