Is Pixlr Any Good?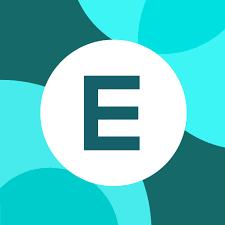 Did you ever need an image that you just can't find? Or do you maybe need an image more bright and enhanced? Well, I found an app called Pixlr that can solve all of those problems in a couple of minutes! And ahead I will tell you three tools that I think are useful.
There are some tools that you use to make what you want, and one of my favorites is the cutout tool, which can also be called the Remover tool! It lets you cut out parts in an image and you can easily control Z the bits you mess up. Another helpful thing it lets you do is cut out the bad and keep the new. If you want, you can also add another image to the one you did. 
Speaking of that other thing you can do, it would be called The Cloning tool. It lets you cover a part of an image with a part of the same image. Another thing it lets you do is to make things look more beautiful than the Mona Lisa. If a part might not be to your liking, you can change that! 
The last of my favorite tools is called the Heal tool. It can do what it says it does, which is to heal the image. By that I mean it takes the edge of the circle you draw with and it fills the middle in with what is there at that edge. And say there is someone in your photo. Then, with some clicks, he is gone.
Overall, I think it is one of the better or even the best editing app you can use and you don't have to pay to use it. I do wish I had been recommended this as it is too good. And I do believe that practice makes perfect with this app. And I would say that if you want to make an image better, try this!