Top 5 Fantasy/Sci-Fi Book Series
Hang on for a minute...we're trying to find some more stories you might like.
     Do you like to read about quests, magic, and a dystopian world? Do you enjoy seeing characters overcome fears and their friends' death? If you do, keep reading for the top 5 fantasy/sci-fi book series out there.
The Hunger Games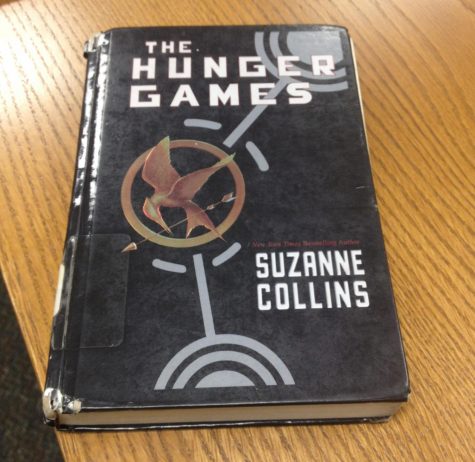 A dystopian world where kids between the age of twelve and eighteen are reaped into a deadly game of survival. Nothing could go wrong, right? Wrong. When the main character's little sister, Prim is reaped for the Games, Katniss can't help but volunteer, and that's where the famous line comes in, "I volunteer as tribute!" She goes to the Games with fellow District 12 tribute, Peeta Mellark. The two are sent into the games with twenty two others and trouble sparks.
The Lorien Legacies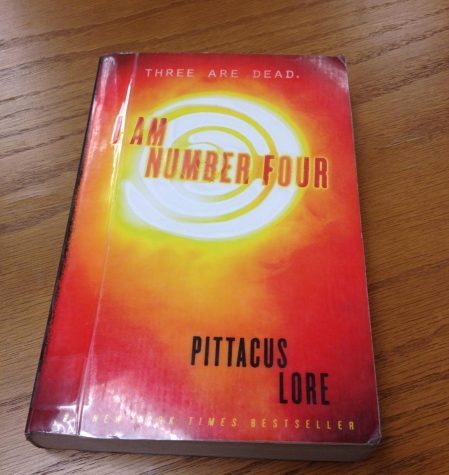 A boy who changes his name every couple of months can run into a few troubles. He renamed himself John Smith and is an alien from a planet called Lorien. But when his planet's worst enemies come and try to invade Earth, where he currently resides, he must take it into his hands to save the humans. Though what happens when the villains are close to impossible to beat, and everything and everyone dies in his path?
Divergent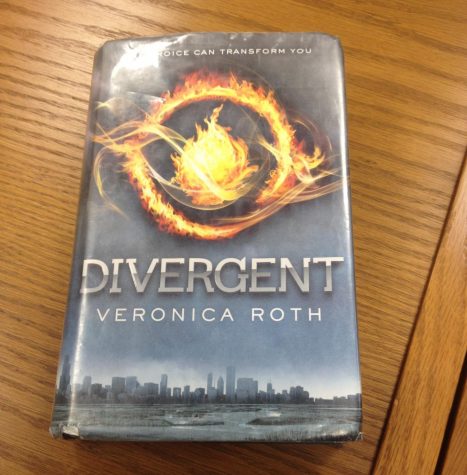 This trilogy series follows a girl named Beatrice (who goes by Tris in the series) after being put into Dauntless. Though, she meets a girl who tells her she's 'Divergent' and can't be controlled by the dystopian government. Tris meets a boy named Four (his real name being revealed later in the series), who trains her and the other teens in Dauntless.) But something goes wrong in the system, and Tris and her friends are left to clean up the mess.
The Maze Runner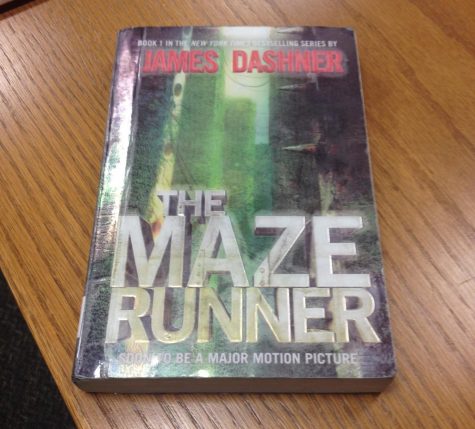 The Maze Runner is a series with five books. The first three are the main story and the two last are the prequels to the actual series. The novels by James Dashner follow the journey of a boy named Thomas after he turns up in a huge maze with nothing but the memory of his name. A group of sixty or so boys are there with him, but they have to figure out how to escape the maze. But, there is a question they face: is the life they have now better than their past ones?
Harry Potter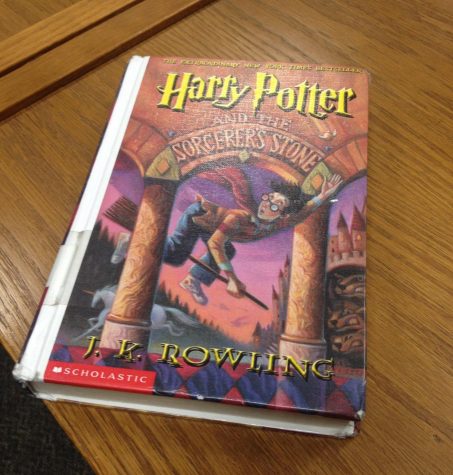 Harry Potter is one of the most famous fantasy book series for young adults. The series consists of seven books and eight movies, having the last book split into two movies. The books deal with wizards and witches and how they deal with the return of 'He-Who-Must-Not-Be-Named'. The series by J.K. Rowling focuses on the teenager named Harry Potter and his two best friends.
      These series have one thing in common: there's going to be sad d eaths. If you don't like that, these books aren't recommended for you. But if you love watching how characters deal with the toughest choices of their lives, you might want to try one of the novels I mentioned. Happy reading!