What Is EMS?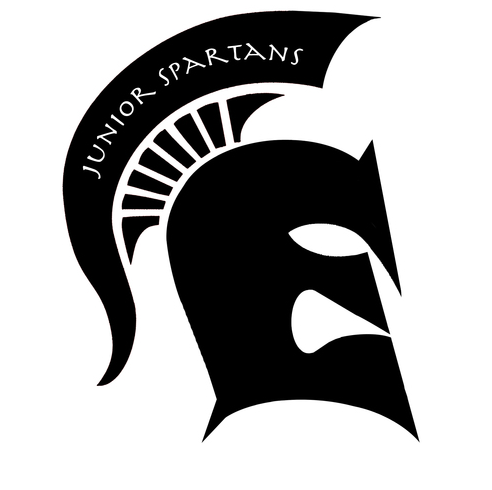 Have you ever wondered: What is happening at EMS? Why is EMS so cool? How is the after-school program? Well, you're in luck, I'm here to answer your question.
Teachers
The teachers here are wonderful and chill so I'm going to talk about them. They are really sweet and low-key. If you get your work done, then they might let you have some free time. Some teachers make funny jokes. Sometimes they make you laugh so hard that you start tearing up. Some of them make dad jokes and sometimes I laugh.
After school activities
There is so much stuff to do after school like sports, clubs, and theater, and I'm going to talk about it. There are so many sports you can play like basketball, football, cross country, and track, and so many other sports. But you have to be in 7th and 8th grade to do sports. Clubs are the best thing for any grade. There are so many different clubs. They are new stuff this year like the golden tokens and snacks. The golden tokens are when you're being extraordinary and at the end of each quarter you can go on a trip somewhere, and a token drawn that you can win money prizes. Theater is one of the best and kind things that you can do. Each year they do a play and a musical. Sometimes you go to the ESU to meet some theater people and play games.
Schedule
Your schedule can be confusing but I'm going to talk about it. There are your core classes, which are your main classes; so your Social Studies, Science, ELA, and Math. Now Electives classes are the other stuff. Some of them are only for 7th and 8th grade. You get to choose which class you want. There are so many classes that you can choose but there is no recess. In 6th-grade, I was kinda down because of the lack of recess but you get used to it.
So, that is it about EMS. I hope you learned something after this. I learned that theater is the best. If you want to learn more about EMS, click this link https://www.facebook.com/EMSJrSpartans/
This is Sam signing off.