Top 5 Memes of January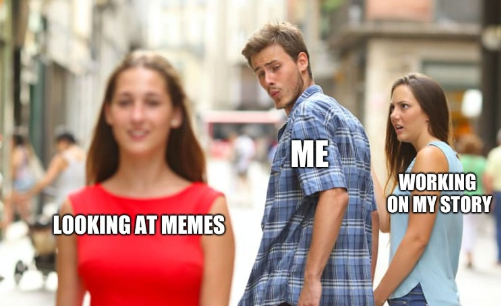 Hang on for a minute...we're trying to find some more stories you might like.
Do you like memes? So do I! Today I will be showing you some of the memes I think are the best of January. The memes are higher rated the farther down you go so you can see you can see the big reveal at the end. Now here are the best memes of January.
#5. Airpods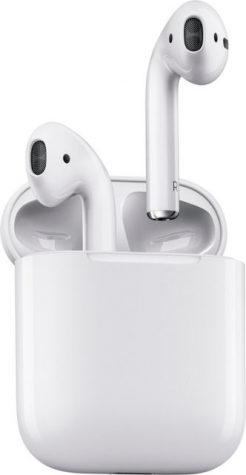 Airpods are basically earbuds except they don't have wires. This is a meme because they cost a lot of money to buy so people that have them or even if they don't, joke around that anyone who has them on is rich or "can't hear poor". This is the lowest on my list because it may have been one of the more memorable ones. But it just wasn't that funny.
#4. Kylie Jenner Egg Post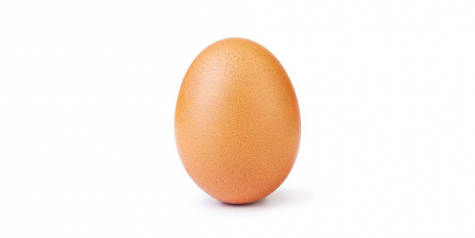 This meme is about a post that Kylie Jenner made which was just an egg but it soon became the most liked picture on Instagram. This was made a meme because people thought it was funny that it was an egg that got the most likes in the world on Instagram. An egg of all things. This is also lower on the list because it was funny, but it was very short lived, it just did not last very long, only about a week.
#3 Bird Box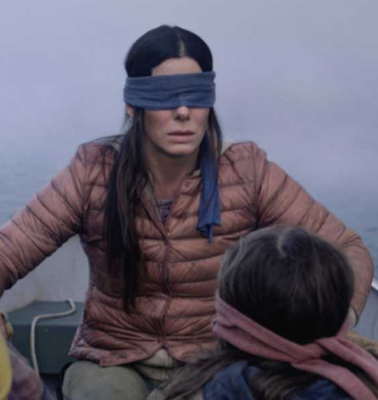 Bird Box is a movie where the world is being taken over by monsters and the only way to survive them is to not see them. The characters in the movie are always blindfolded. This started a whole bunch of new memes, people created the "Bird Box challenge" which is that you have to put on a blindfold and try and do anything. A lot of people got hurt doing this so Netflix actually had to post that everyone should stop doing the Bird Box challenge.
#2 Sasuke  
In the popular anime "Naruto" there is a scene to where Naruto's friend and rival Sasuke is pinned up against a wall by his evil brother. This became a meme by people adding other people like celebrities in a position to where it looks like they are choking Sasuke. It's weird because this show ended in 2007, yet it is still popular today.
#1 Shaggy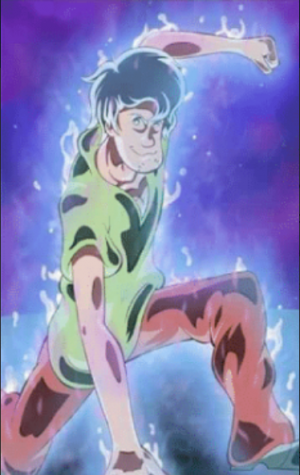 The Shaggy meme has always been a thing, it has just become really popular now. The Shaggy meme is about Shaggy having the powers of a god or being a god himself. I don't know exactly when the Shaggy meme became a thing, but I do know why. It could be a number of things, like all the videos on websites that were there before it got popular, or the people who have put the cast of the live-action Scooby-Doo movies saying how powerful shaggy is.
Those were my top five favorite memes of January 2019. I hope you enjoyed it and maybe even got a little chuckle out of it. Now with your newfound knowledge of these memes, you can be relatable and be popular with all the young and cool kids. If you want to check out memes for yourself, here is a site you can visit for a good laugh. ifunny.co