New York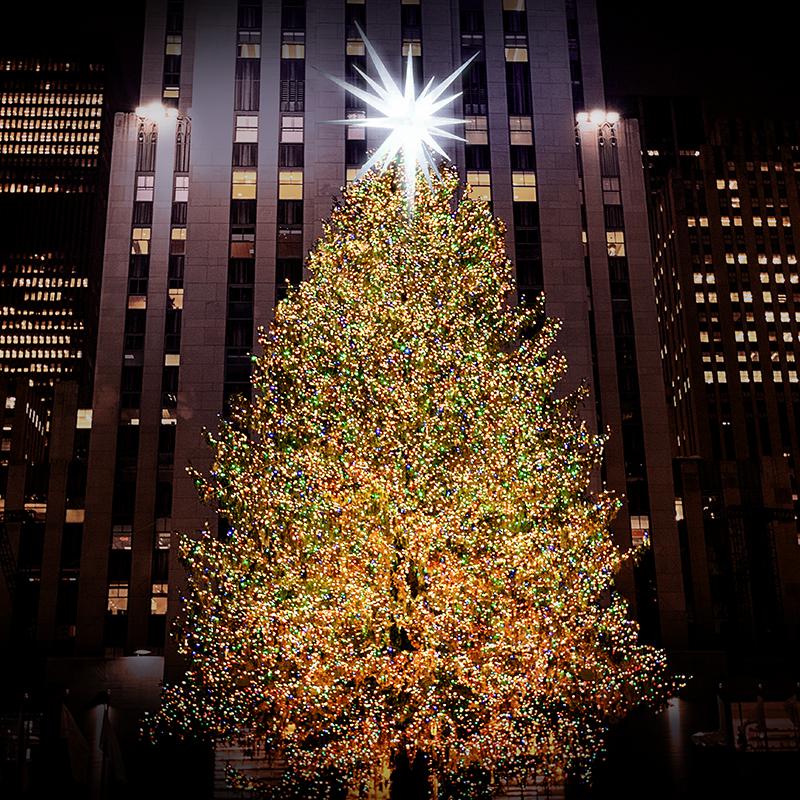 Alli Hess, Junior Reporter
November 4, 2019
One of the best times that I've experienced was going to New York. The memories I made are unforgettable. We ate pizza, walked through Central Park, saw the big Christmas tree, saw the bright lights in Time Square, and were extremely humbled by the 9/11 memorial. 
When we arrived at the Kansas City airport, I was thrilled and nervous to go to such a big city. Flying in the plane was exciting and nerve-racking.  The sights we saw when flying over New York were beautiful. 
The night that we got there we rode in a taxi to our hotel room. After that, we walked down to Times Square to find somewhere to eat. In Times Square there are lots of things to do such as shopping, eating, and sightseeing. I loved times square because of all the lights. 
The next day we went to Rockefeller Center. Rockefeller center is the home of one of the largest Christmas trees in America. We also did things like shopping at stores that had souvenirs to take home to my brother and sister. After shopping, we went to the ice skating rink beside the big tree we didn't Ice skate because the line was super long.
On our final day, we traveled on the subway to the 9/11 memorial. Being at the memorial was heartbreaking, In some ways, it made me feel mad or frustrated with the terrorists that did this.  This was not only my favorite part of the trip but the most humbling part.  It is definitely something I will never forget. 
Dr. Suess once said, "Sometimes you will never know the true value of a moment until it becomes a memory." New York is a place that I will never forget. If you have the opportunity to go to New York take it. 
https://www.tripadvisor.com/Attractions-g60763-Activities-New_York_City_New_York.html