Top 4 places to hangout in emporia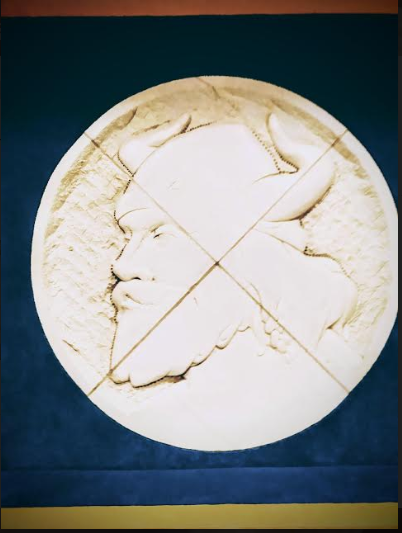 Do you like to hangout with friends after school but don't know where to go? If so, stay a bit and I'll help you out.A lot of kids of all ages like hanging out with friends. Sometimes when I hangout with friends, I don't know where to go to have fun. After some research and asking kids fun places to hangout, it helped me a lot. After talking to different kids, I realized that there are so many places to go for all ages. 
A popular place that people said was the Flint Hills Emporia Mall! At the mall there are stores for everyone. There are clothing stores, shoe stores, toy stores, makeup stores, and so many more! People said that the mall is a great place to hangout because you can buy food and there's places you can eat in there. You can shop with friends. It has a lot of places to go to if you've never been there!
Another place people suggested was a park. There are so many parks in Emporia. In my opinion, the best are Peter pan park and Jones park. There are over 10 parks in Emporia. All parks are spreaded out and are walking distance from almost everywhere! If you ever think parks are dangerous, these are great parks to go to to not worry. A lot of people like peter pan park because there is a splash pad for the summer and it doesn't cost a single penny to play in!
I asked some teenagers what their go to hangout spot is and most said Rollers. Rollers is a skating rink that cost's $6 dollars for 3 or 4 hours! Rollers gives out food and drinks as well. Rollers is also like an arcade because they have so many games and you could get tickets from them and you can turn in your tickets for toys! They have toys for all ages. If you can't skate but want to try it out, then you're in luck because they have walkers with wheels! 
Last place people suggested going just to hangout and have fun was the bowling alley. The bowling alley is for all ages and only costs under 10 dollars! They serve food and drinks. They also have a little arcade area with race car games, air hockey, ect. If you have a young kid you want to take, they have bowling ball slides for your kid to use for help! They also have bumpers to help anyone! 
Hopefully, this story helped you choose places to go when you want to hangout with your friends! Thank you for reading!!